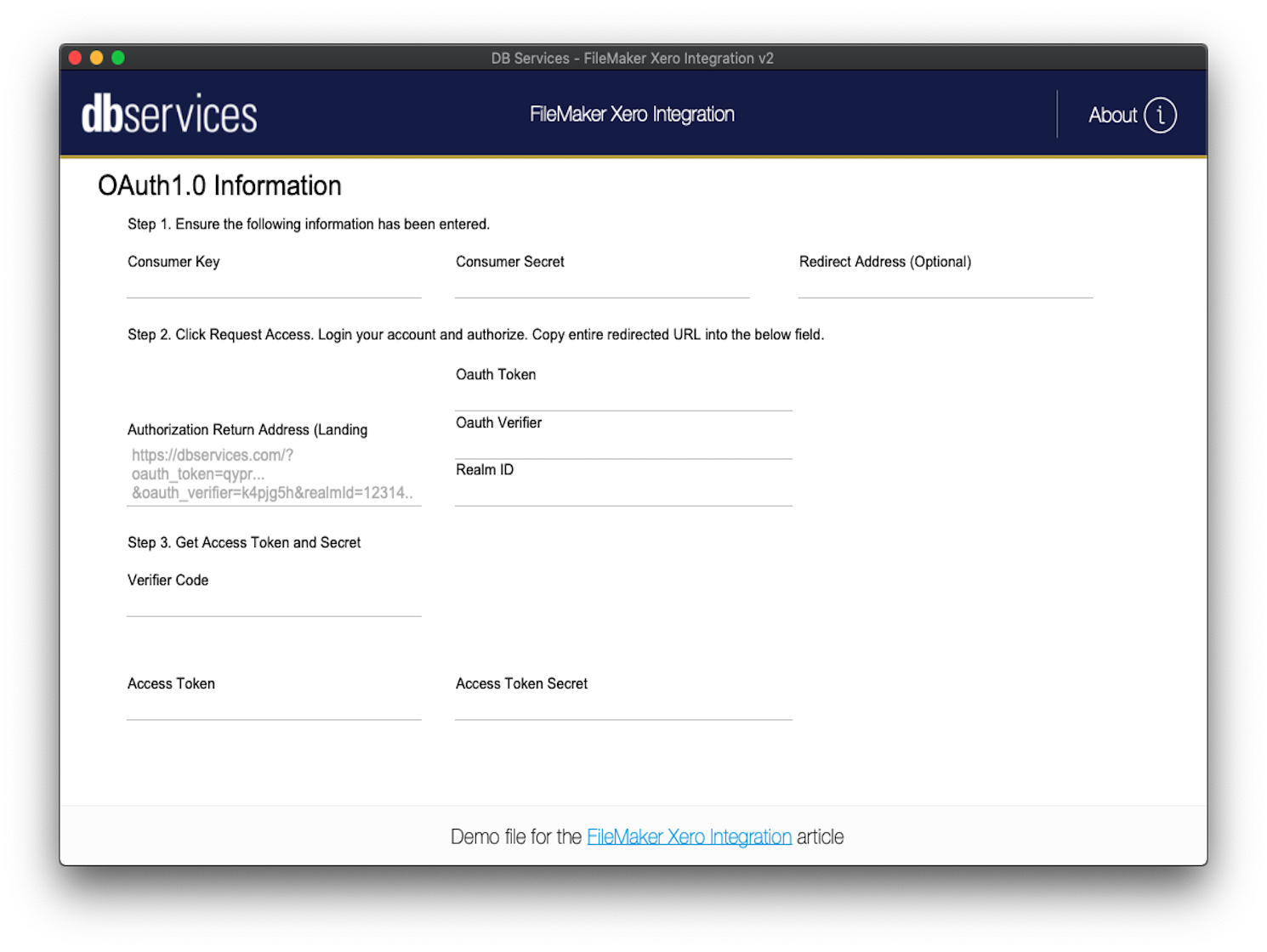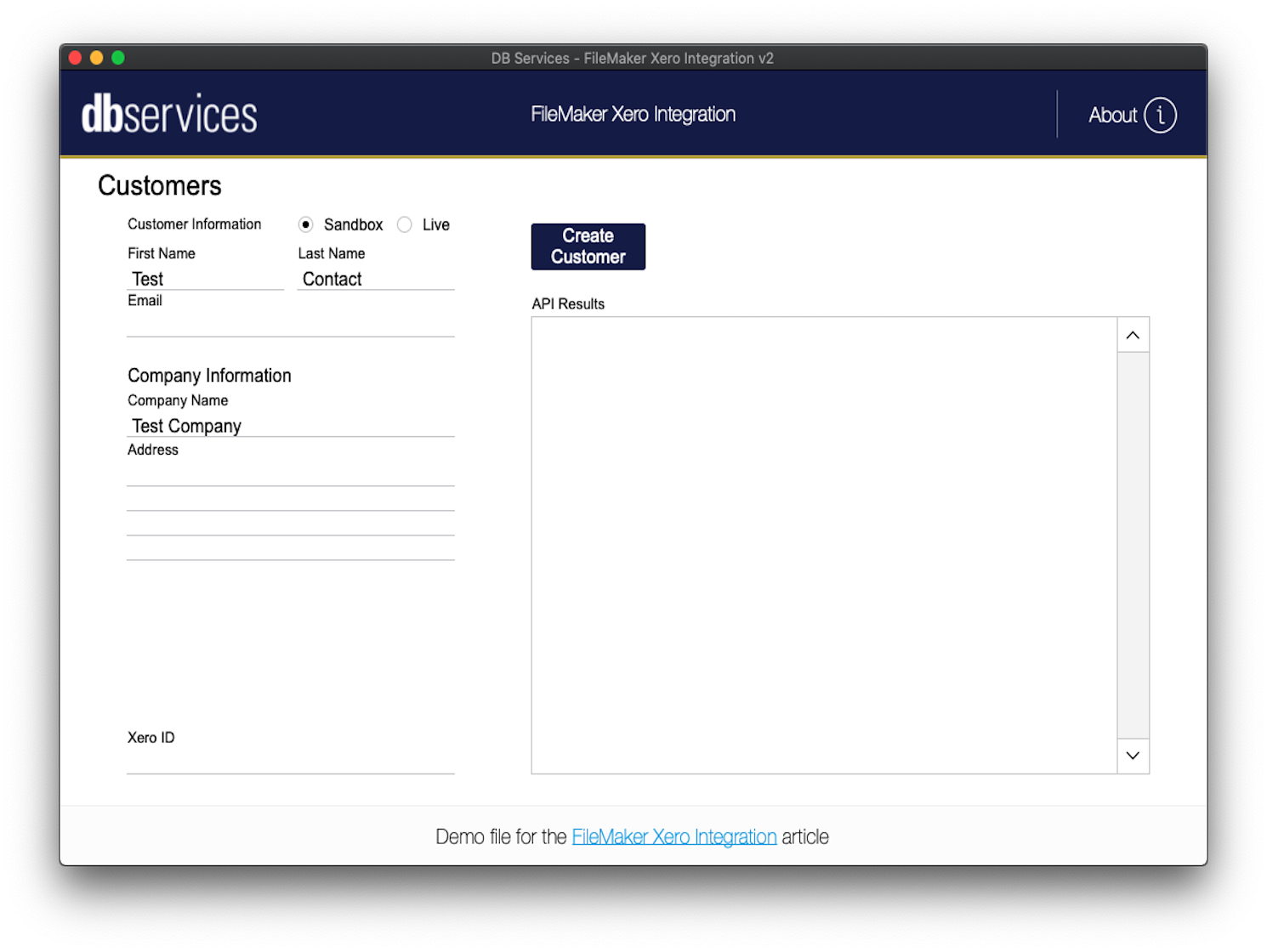 Learn to integrate your Xero system with FileMaker.
Learn to integrate your Xero accounting system with your FileMaker app.
Xero is a comprehensive accounting system for small to medium-sized companies with over a million subscribers. It can handle any accounting task ranging from inventory to bank transactions and it was specially designed to be a cloud-based solution to save clients from IT headaches. And with its simple API, you can integrate it with your FileMaker application to streamline workflow and eliminate double data entry.