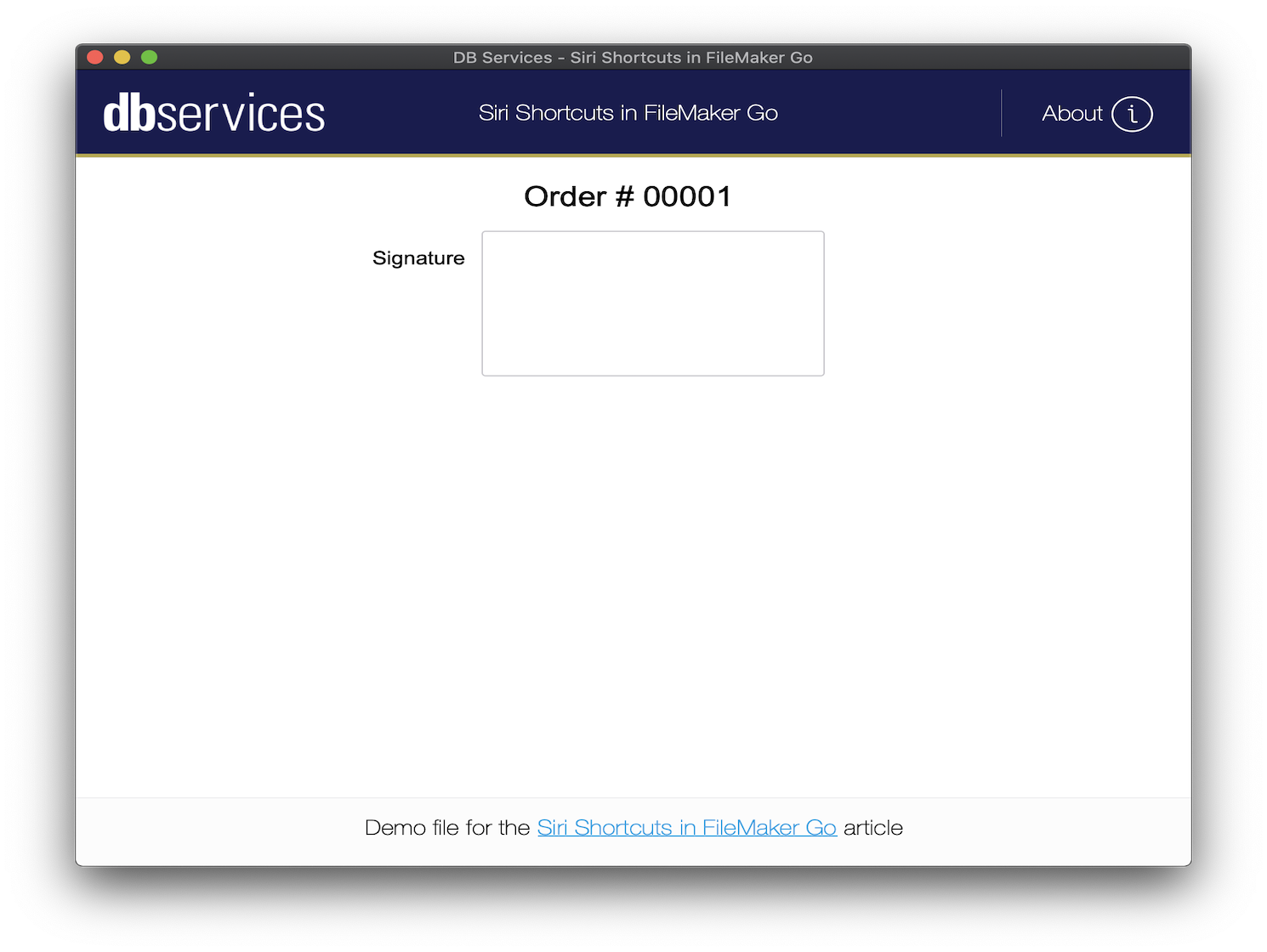 Siri Shortcuts with FM Go saves you time in your workflows.
Siri Shortcuts take FM Go into the real world with voice commands, saving you time and and effort.
With FileMaker Go 19, you can execute your favorite FileMaker Go features with a voice command or single tap using Siri Shortcuts! Released with iOS12, Shortcuts introduced the ability to build intuitive and customizable Siri workflows using your favorite apps. Learn how with this free demo file.