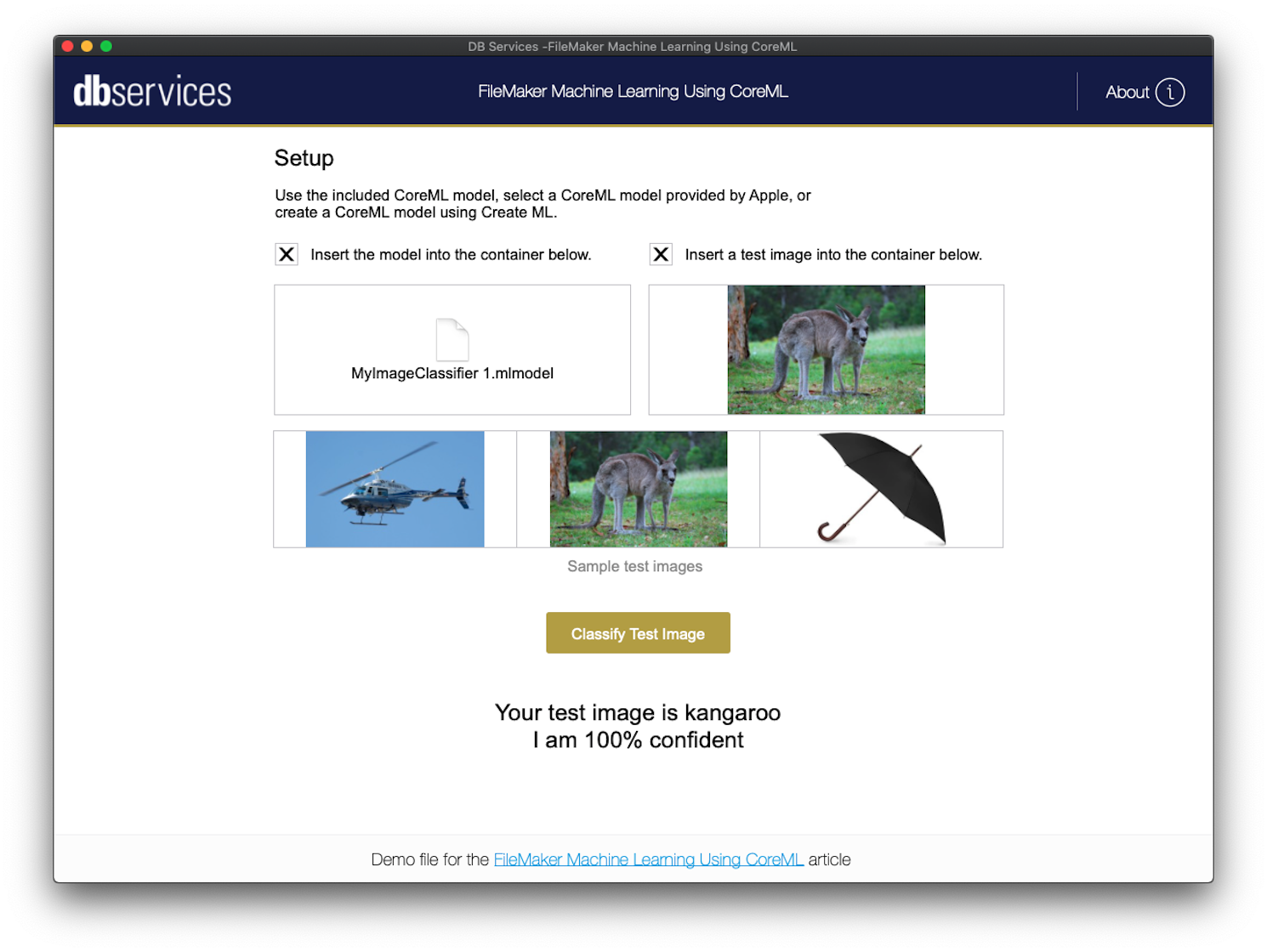 Integrate AI using FileMakers machine learning capabilities.
FileMaker's native machine learning capabilities to integrate artificial intelligence.
Machine learning and artificial intelligence are rushing in the next era of computing by enabling machines to make decisions, rather than humans telling machines which decisions to make. Whether you need to classify objects in an image, parse speech into text, or get recommendations on what products to market next quarter, machine learning can be adopted to assist. Leveraging FileMaker's machine learning capabilities on MacOS makes integrating artificial intelligence into your business easier than ever.