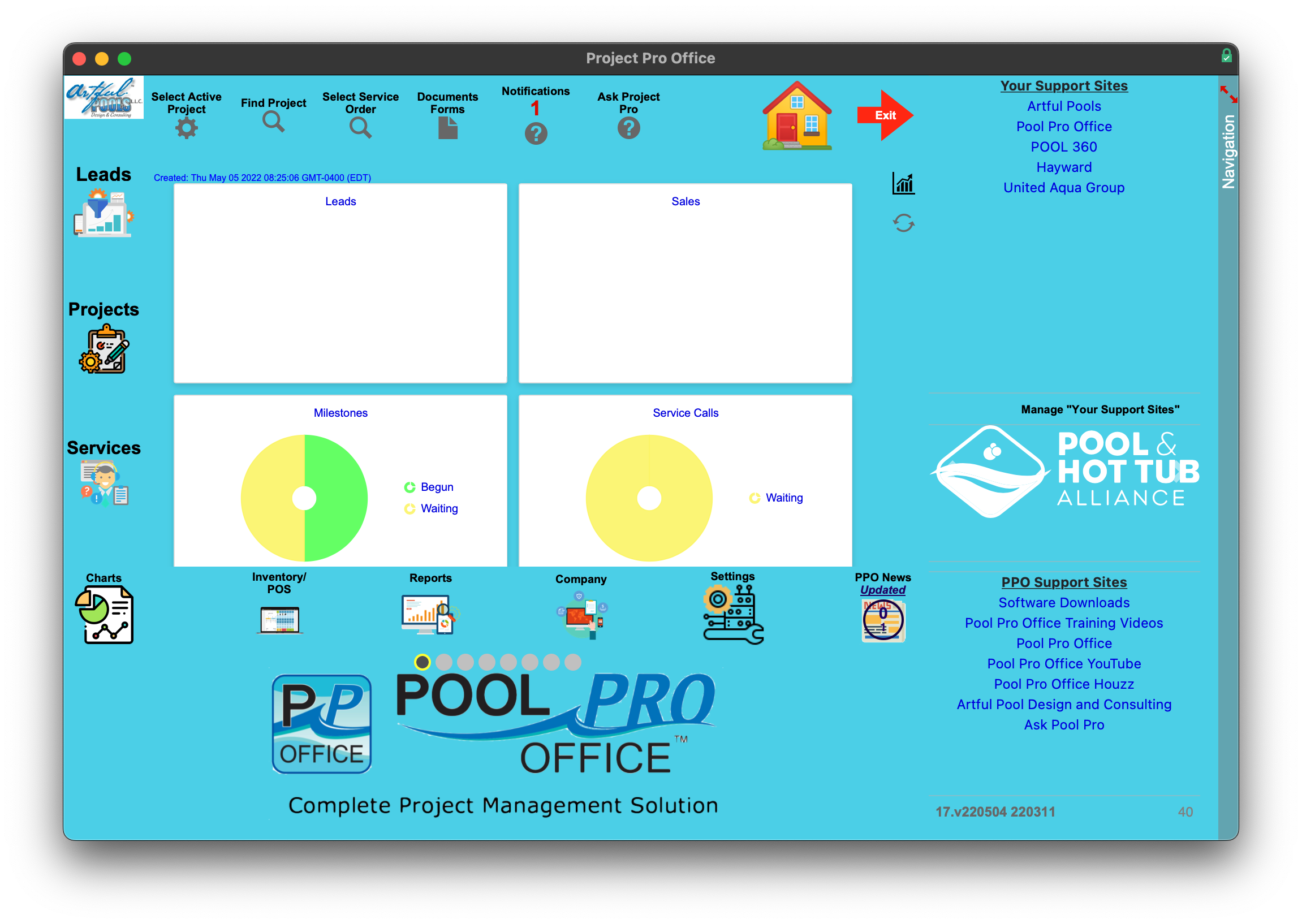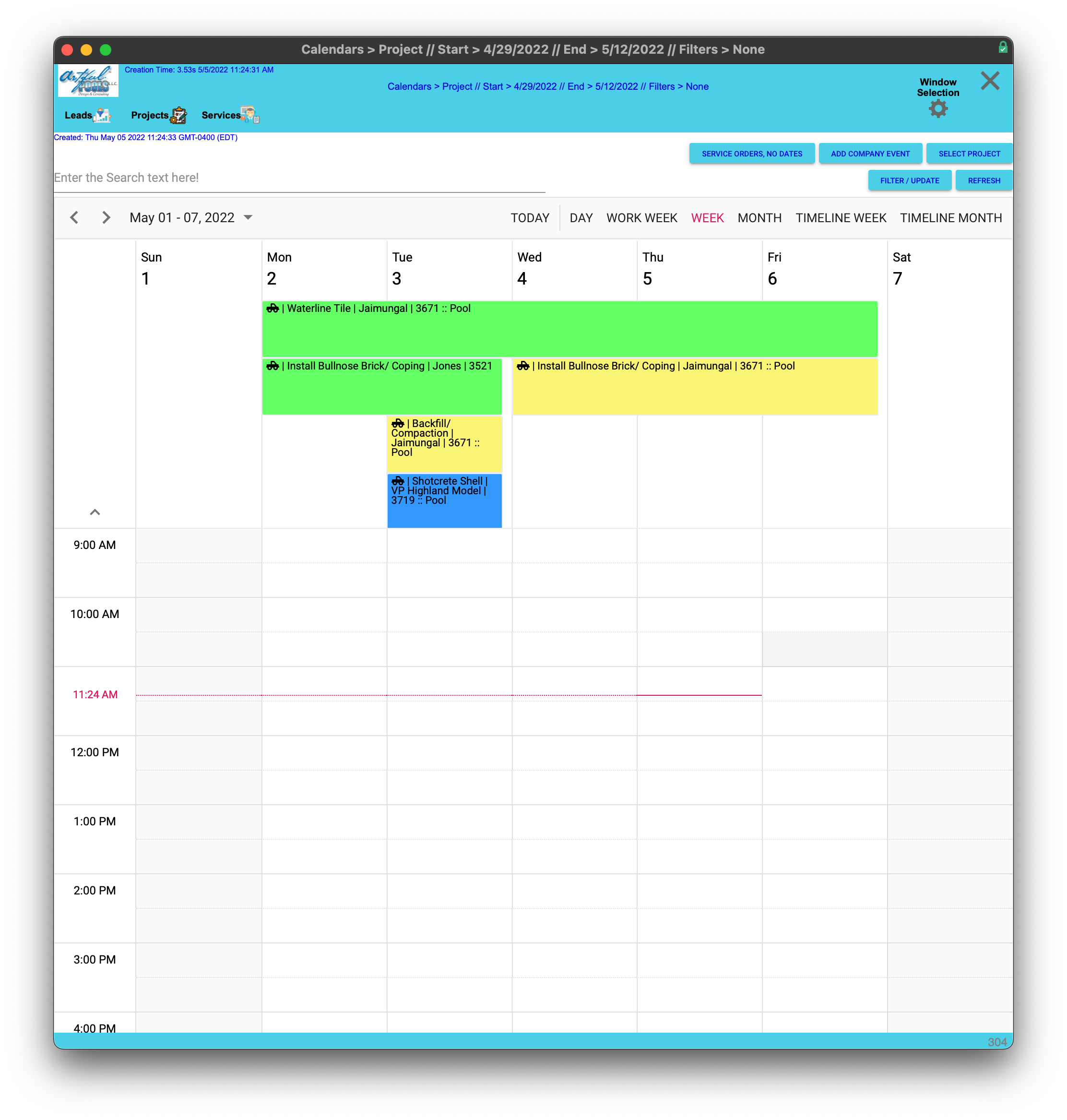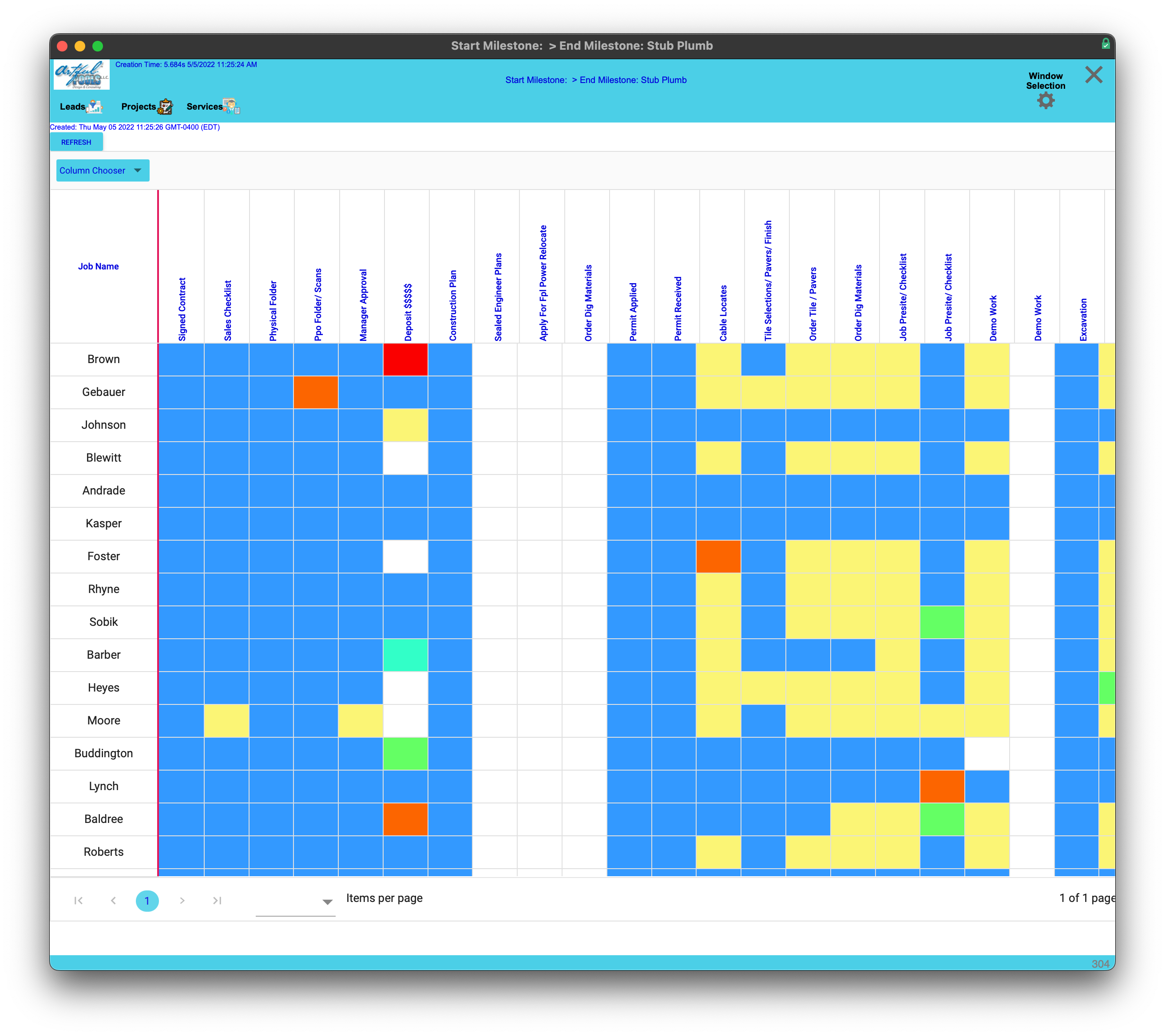 Most Complete & Easiest Pool Construction Project Management
The premier project management software for businesses in the pool industry.
Pool Pro Office is the premier project management software for businesses in the pool industry. With over 17 years of continued improvements and enhancements, we are driven by our client's needs and our own passion to assist them in providing the very best in project management and communications with their customers.

Our software was developed by a pool builder who understands the needs of the behind-the-scenes business operations. It was designed to address the problem points businesses deal with, and it offers simple solutions to take away any hassle and frustrations.

Pool Pro Office is designed for you to customize it to your personal management style, implementing your administration your way with our easy-to-use software. The best part – it can be set up on all of your devices in less than an hour!

Manage your entire office anytime, anywhere. From leads and project management to service and warranty calls, the Filemaker Go app for iPads and iPhones lets you manage your office on the go.

Or choose what you need and only pay for what you need! Pool Pro Office Complete and NOW AVAIABLE Pool$alesPro App and PoolServicePro App.

Save time and money with instant reporting features. Check on the status of all aspects of your organization without sifting through piles of paperwork. Whether you're on your office computer or using your tablet in the field, all your data and projects will sync seamlessly across all devices.

Pool Pro Office specializes in leads management, pricing, proposals, marketing, digital project folder, project scheduling in "The Ultimate Project Calendar", and customer communications. We also handle all your service and warranty including routes, service calls and mobile service techs in the field and many more features.

Pool Pro Office is the easiest to use pool project management software, the easiest to get started and the easiest to customize by you.

Our software is the most affordable option for small and large organizations alike, with options by monthly subscription, purchase or lease/purchase. No costly setup, and unlimited projects, data, images and document storage and training.

Make your business more productive and successful with the Pool Pro Office program, the number one choice for pool builders and service companies everywhere.