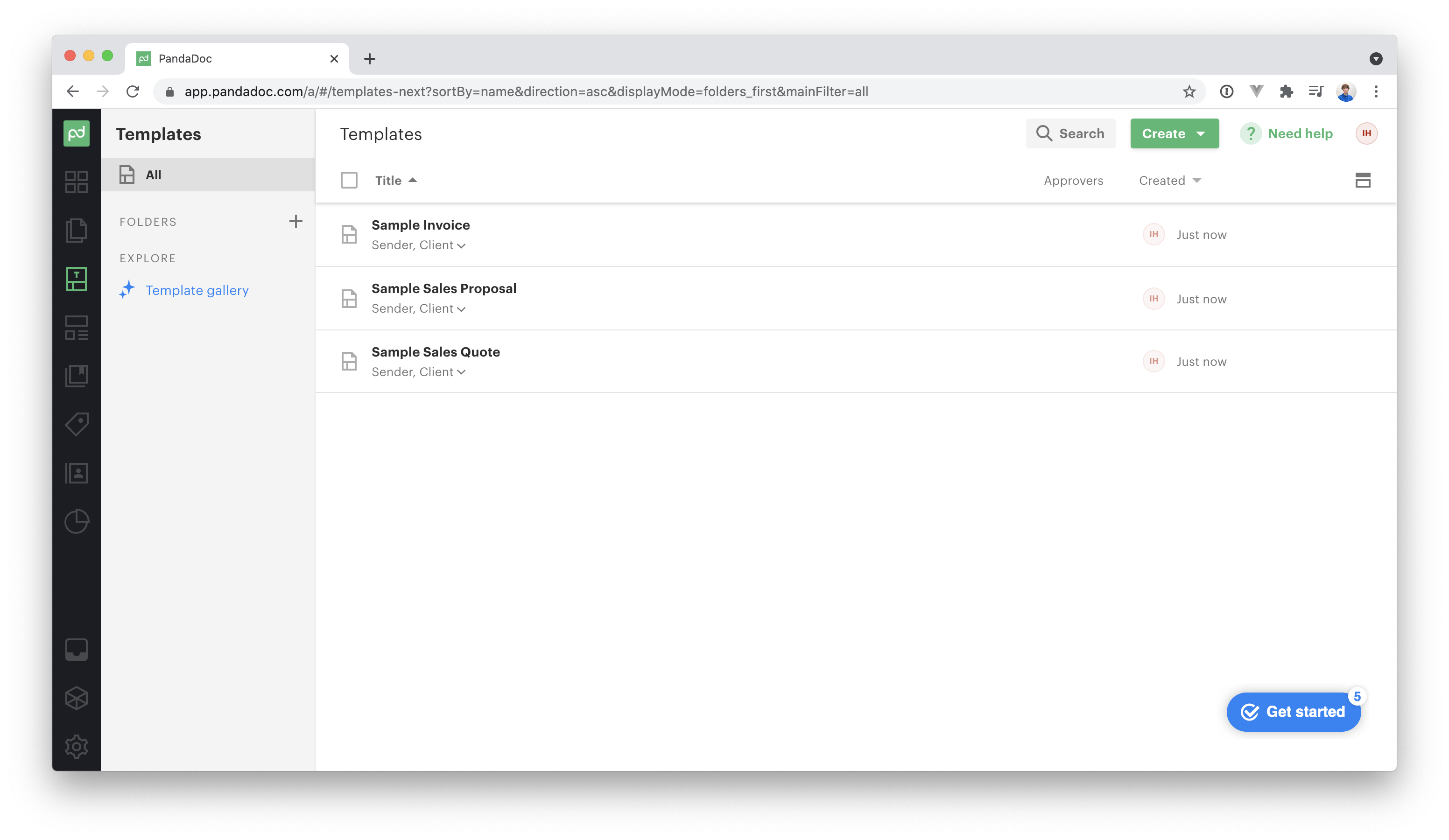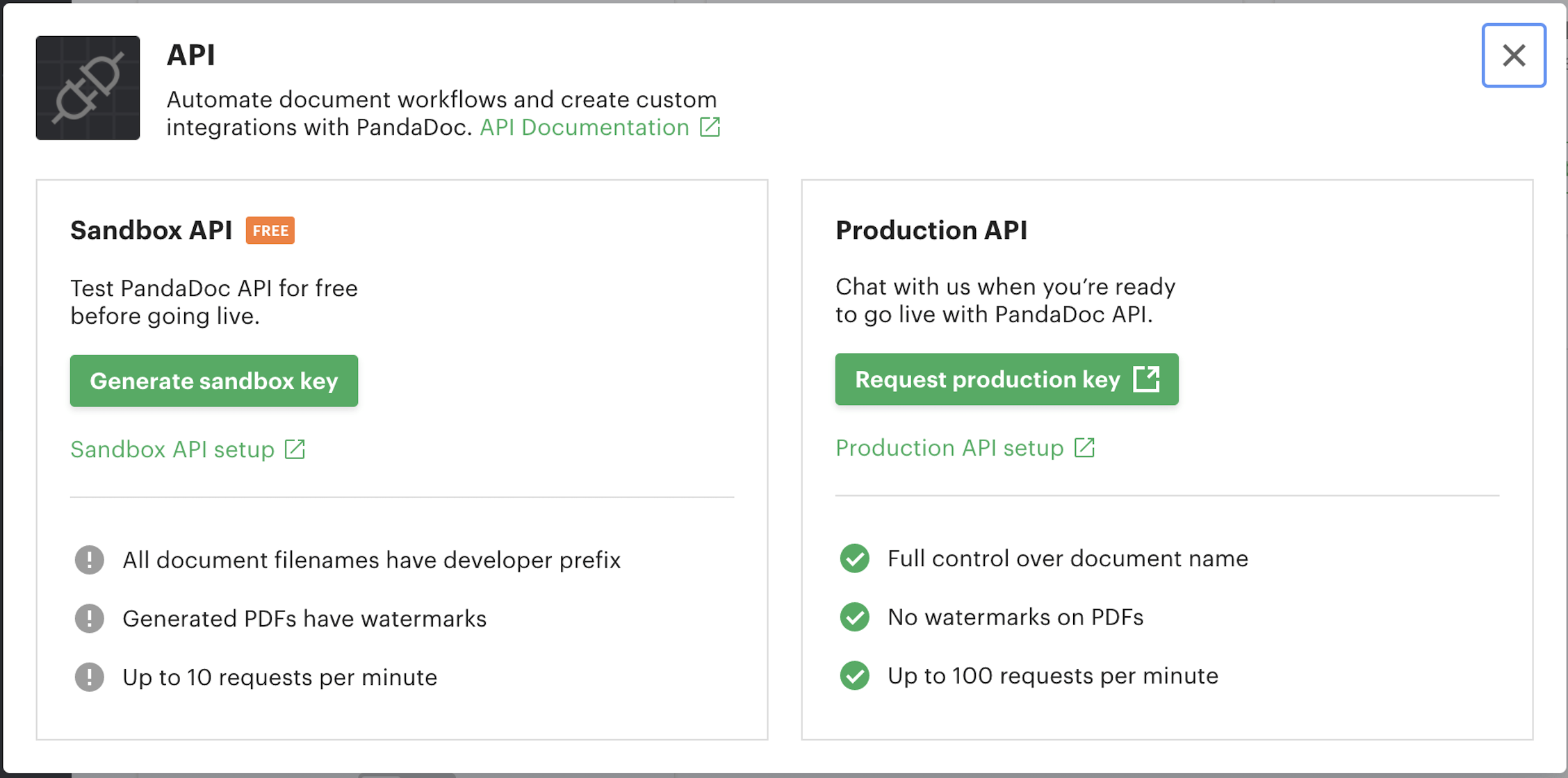 Integrate PandaDoc with your FileMaker system.
Our guide will show you how to use PandaDoc and FileMaker to streamline your e-signature process.
Sometimes you need to send a document to be signed virtually. Integrating PandaDoc with your FileMaker solution makes this an easy task. PandaDoc has a robust API that allows you to create, send, and receive documents digitally using the functionality of your FileMaker system to manage the process. This guide will show you how you can begin sending documents. Includes a video and sample file.