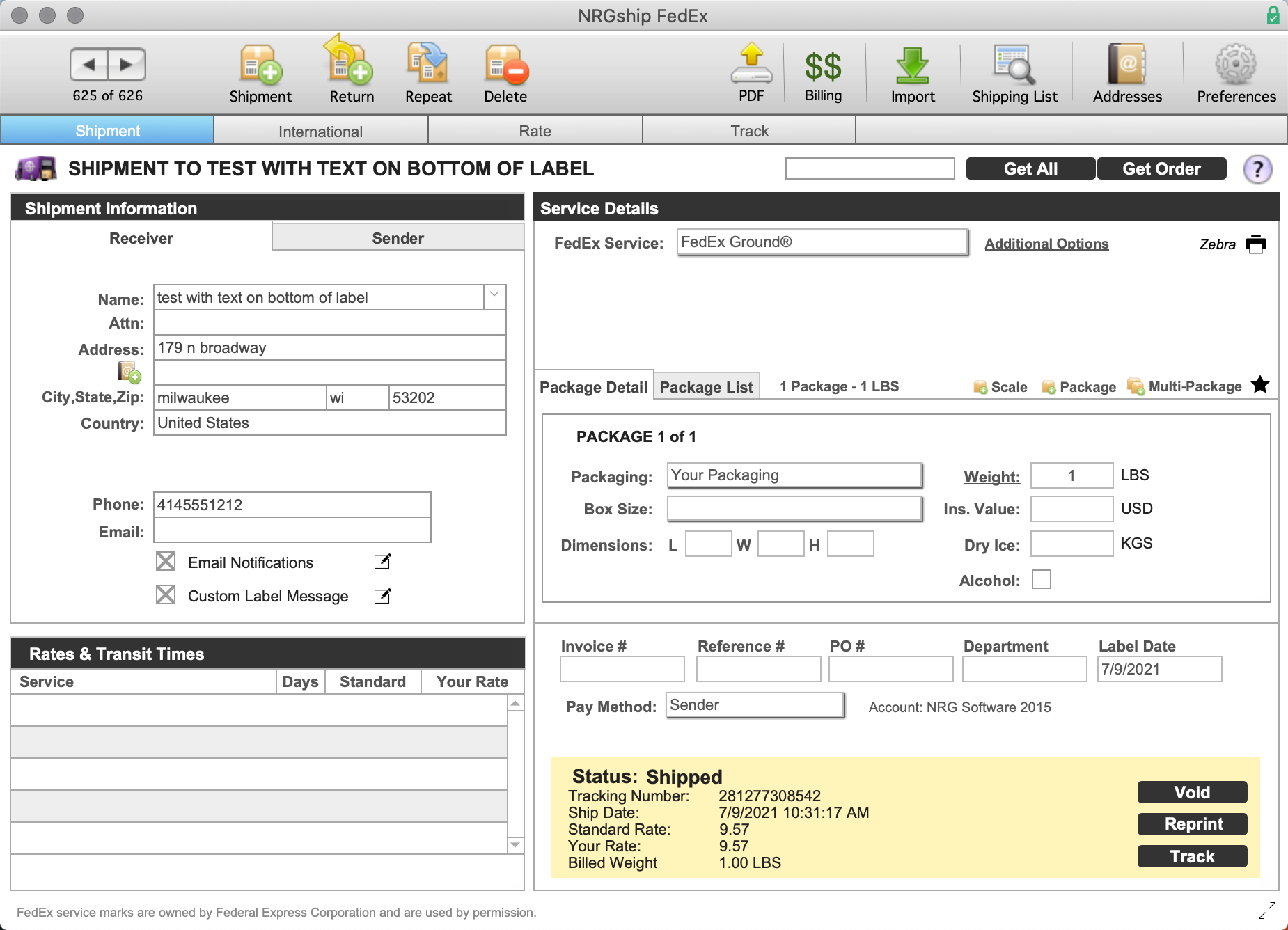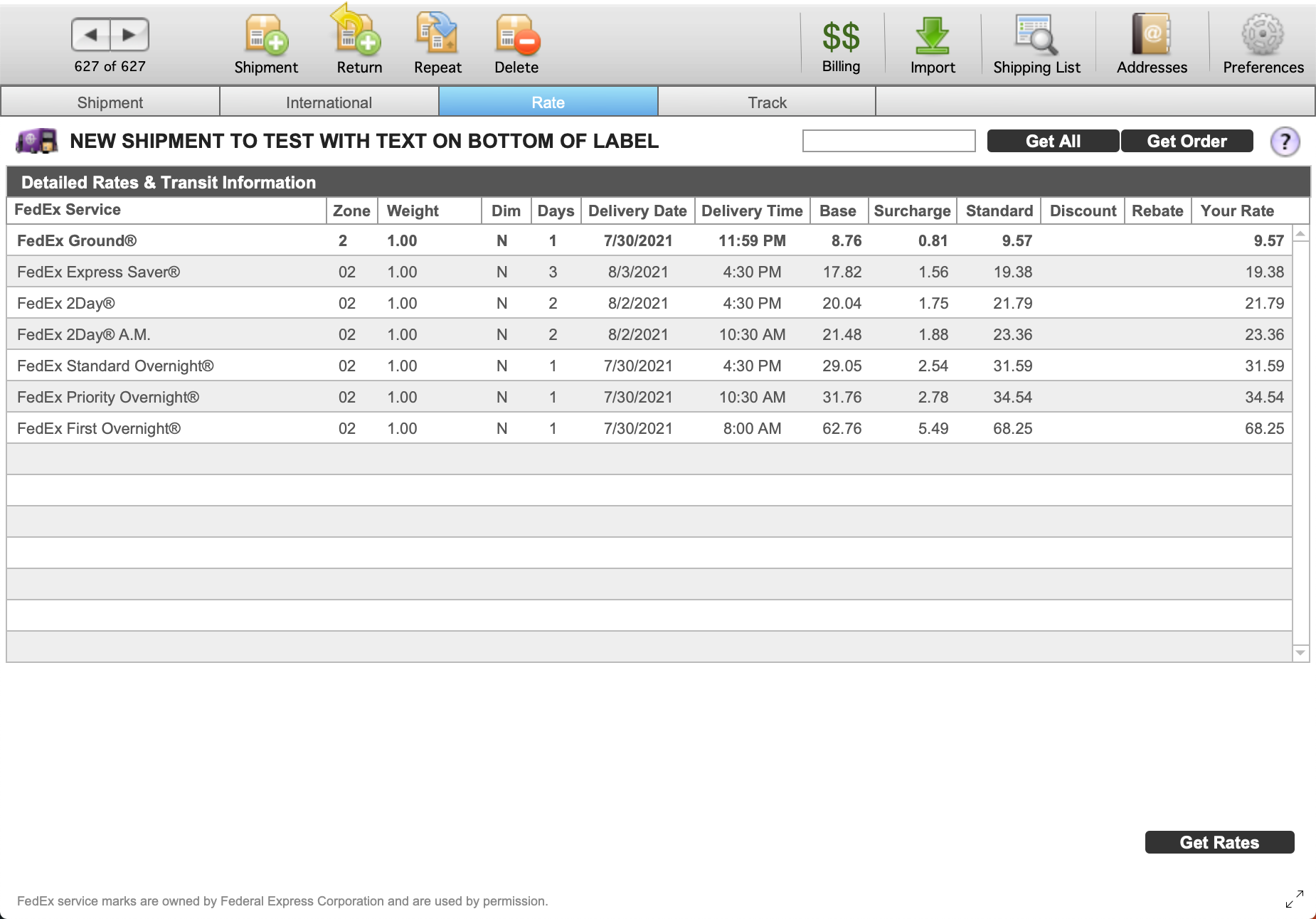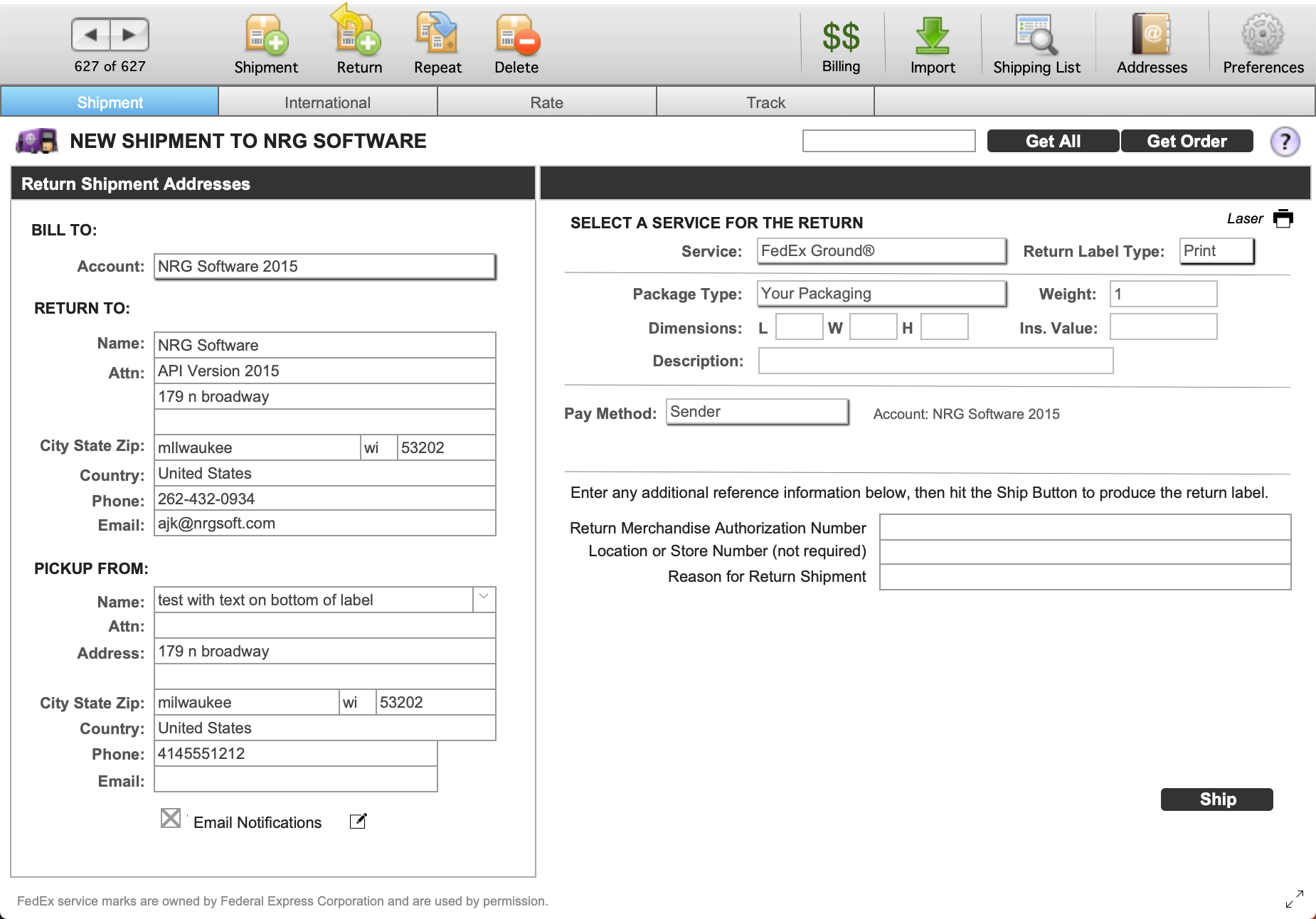 Comprehensive FedEx shipping software for FileMaker Pro
Built In FileMaker - Start Rating, Shipping and Tracking right from FileMaker.
NRGship is the ideal shipping solution for FileMaker developers and in-house professionals who want to add shipping to their solutions.
Stop re-keying, importing & exporting shipment data. Instantly update orders with ship charges for efficient and accurate billing.
With integrated shipping, you'll spend less time per shipment, allowing you to ship more per day or focus on other business activities.
All the services you need to manage your FedEx shipments to destinations around the world.
What's New
Enhancements for FileMaker v19