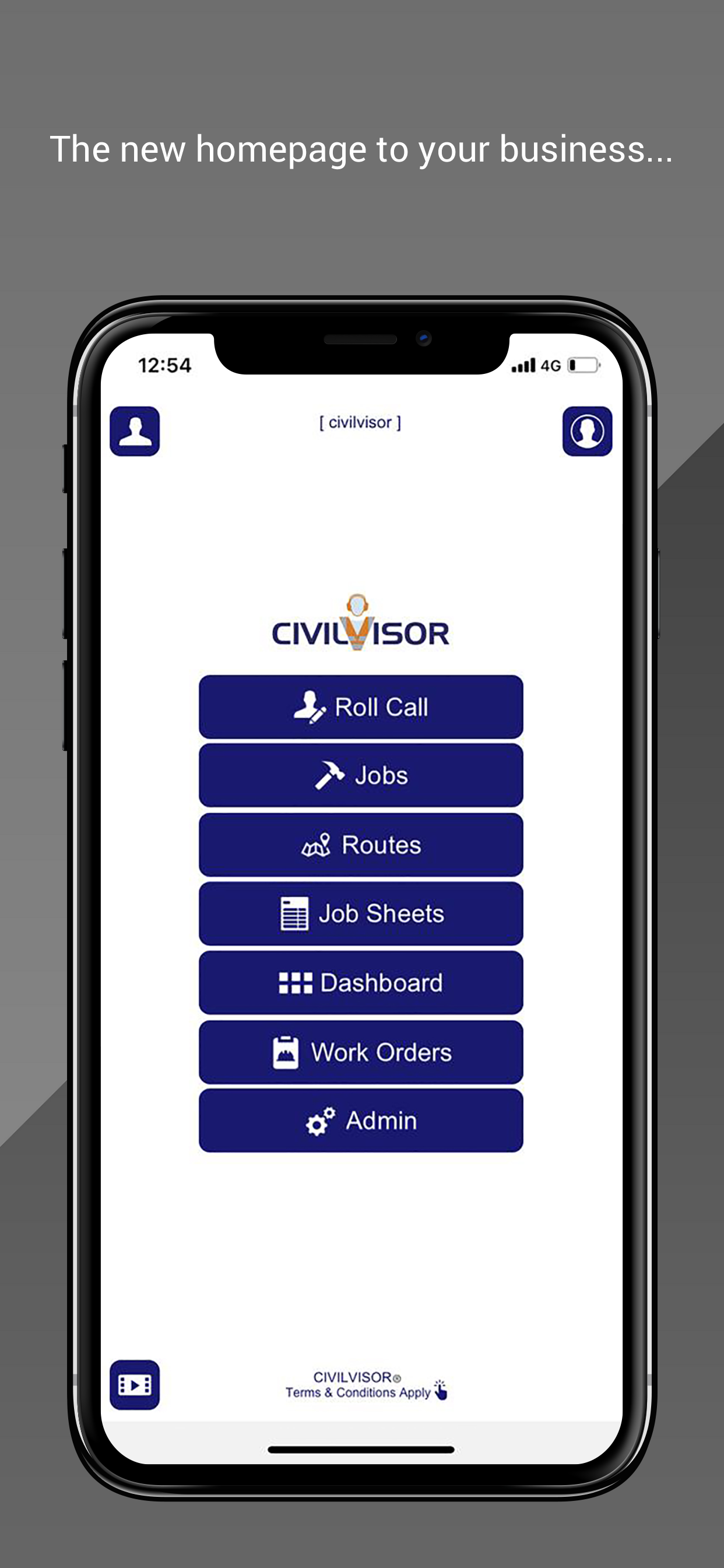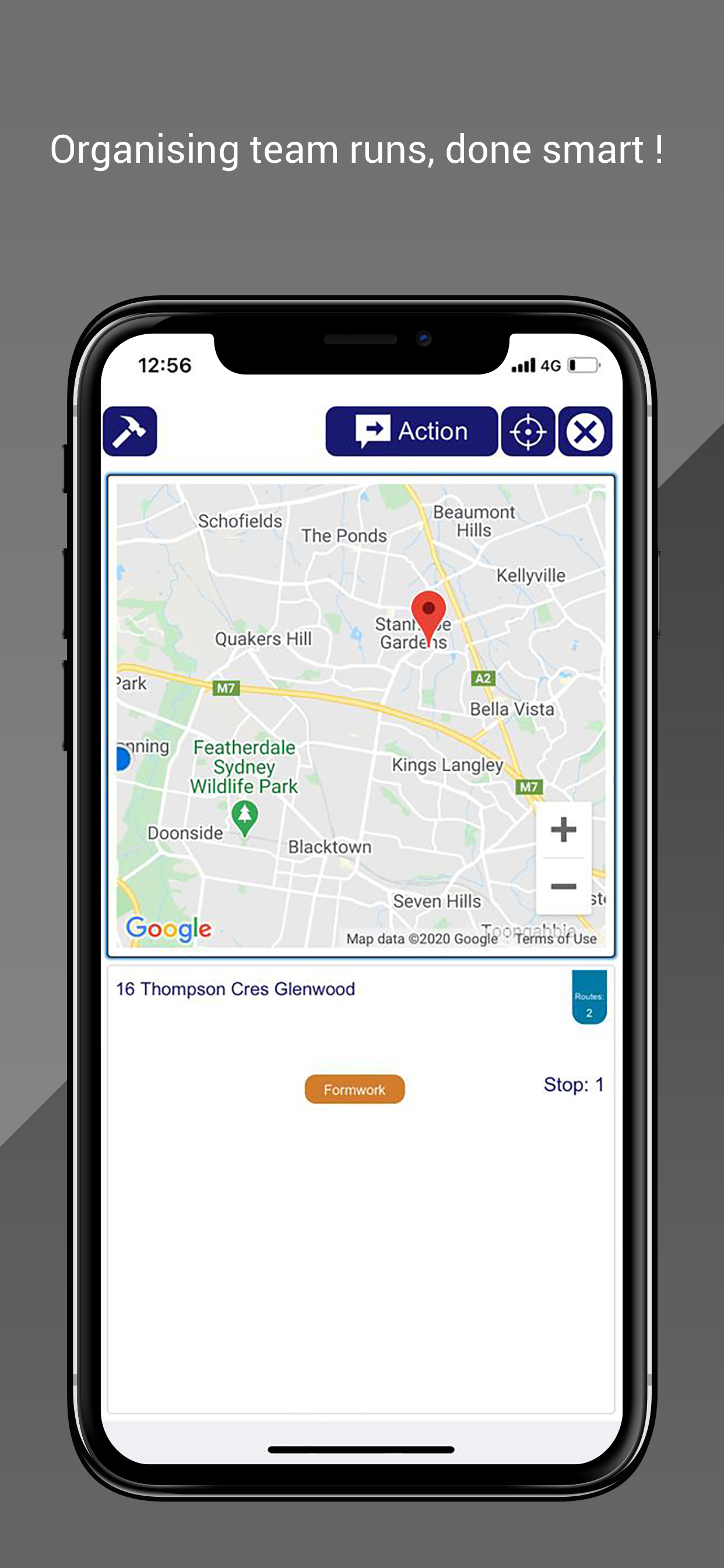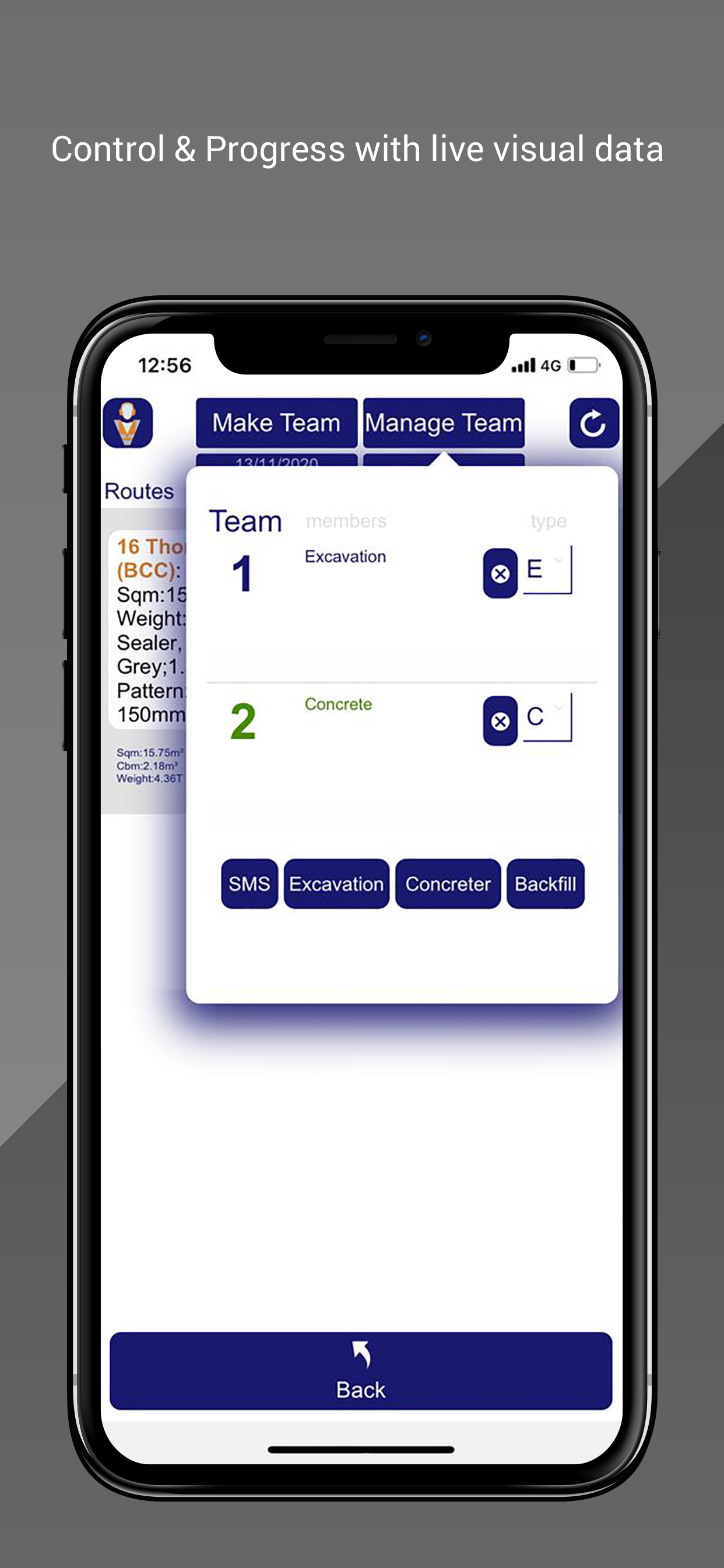 Workflow automation app for a civil concrete company
Council compliant for, WO registry, scoping of works, staged photos for all concrete job types.
CIVILVISOR is the software solution that enables the complete management of all concrete job types which are seen on council grounds from start to finish with precise measure, photos and details. Civilvisor also accommodates any other concrete work you may pursue. This user-friendly software is accessible to your entire team through an app on their phone or tablet. In the office, on the road, lunch at a café- CIVILVISOR grants the ability for you to run your business without actually being onsite.

Civilvisor provides;
-Work order registry automation by capturing clients work order emails.
-Work order locations automation by geographically organising work order locations within specific areas
-Quality assurance, user may search past jobs and are able to send an email report of any photo in 2 clicks
-Effective Team Management, Civilvisor is your job site- switch board in your office
-No guesswork. Just precision
-Increase your Profitability
-Protect your business
-Flexibility
-Go paperless

Assisting management team by:
-Reducing 50% of managerial time
-Planning & Forecasting
-Assigning work
-Task delegation
-Various reporting
-Minimum job site visits
Gaining more work with this intelligent solution

Assisting staff by;
-Material Notifications
-Calculations
-Job sheets
-Job location
-Job security

Technology within Civilvisor has been approved in local council, GAS provider, Sydney Water and Telstra/NBN restoration works.