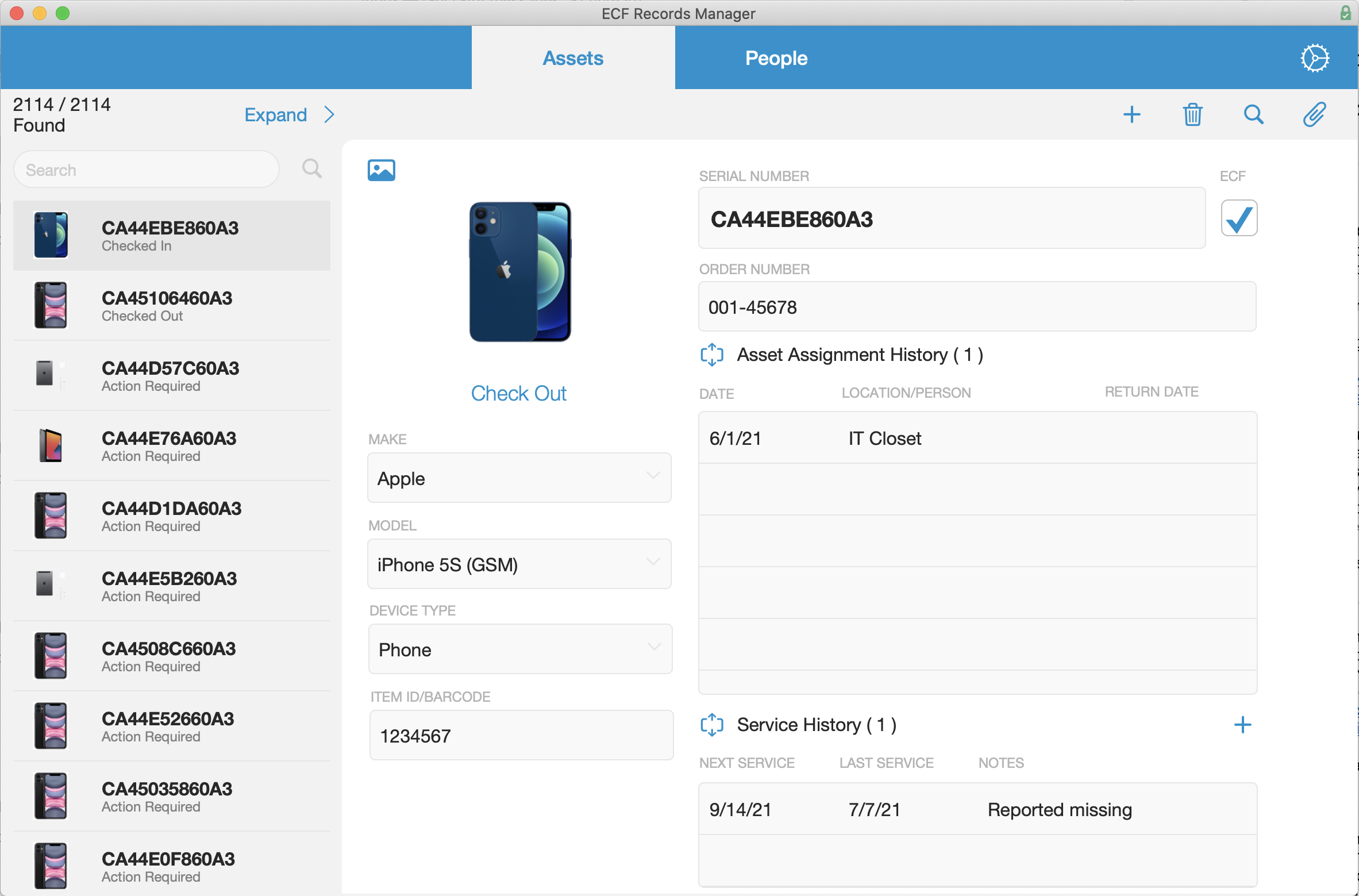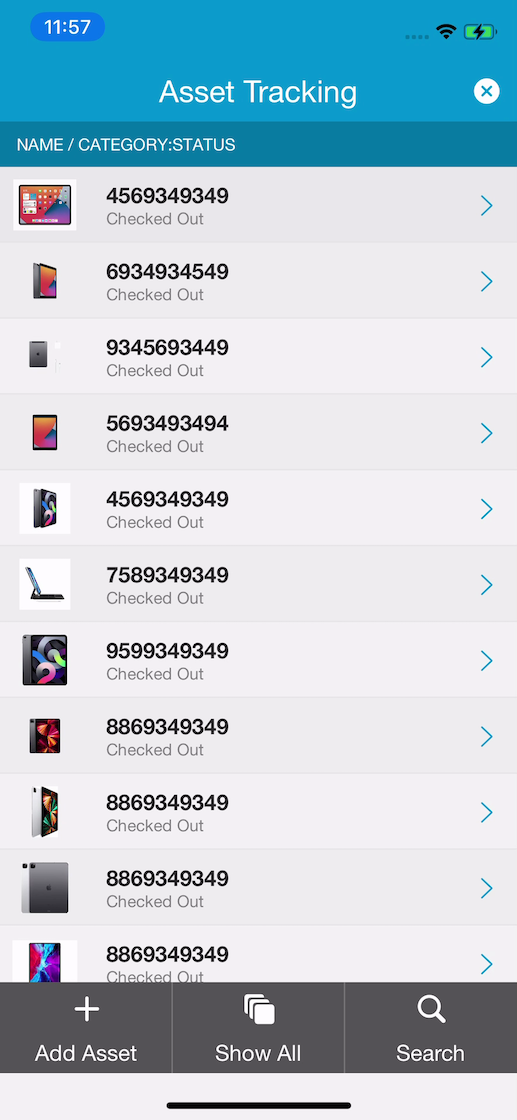 Easily maintain records as required by the FCC ECF Program.
A one-stop-shop to automate and simplify recordkeeping for the Emergency Connectivity Fund Program.
THE CHALLENGE
The FCC's Emergency Connectivity Fund (ECF) provides $7.17 billion to help K-12 schools and libraries nationwide to buy laptops, tablets, Wi-Fi hotspots and broadband connections to help students, teachers and library patrons access the internet while "off-campus" and in support of remote learning.

Along with the availability of funds, the ECF also outlines detailed record retention rules related to the devices or equipment and user, usage and service information including:

• Device or equipment type
• Make/model
• Serial number
• Assigned user or person responsible for the device
• Dates the device was in service

In the event of an audit or inspection, the ECF Program also recommends maintaining "any and all" records related to their application for funding and reimbursement payments including but not limited to:

• FCC Form 471: Request for ECF Funding
• FCC Form 472: Request for Reimbursement for a Billed Entity Applicant
• FCC Form 474: Request for Reimbursement - Service Provider Invoice
• Invoices detailing the items purchased or ordered
• Proof of payment or reimbursement

In addition, all records must be maintained and available to demonstrate compliance with all program rules for at least ten (10) years from the last date of service or delivery of equipment, which could be as late as June 30, 2032.

Spreadsheets, printouts, paperclips and filing cabinets are an unreliable, risky way to track and retain this critical information.

THE SOLUTION
The ECF Records Manager is a simple, yet powerful solution to consolidate and store device, user and usage data as well as documents related to ECF funding.

Leveraging an out-of-the-box integration with Jamf, a leading mobile device management technology, equipment data is instantly integrated into the ECF Compliance App, saving hours of manual data entry into a spreadsheet or inventory tool. And because the ECF Compliance App is built on the Claris FileMaker platform, you can easily upload copies of any documentation, correspondence, and contact information that helps ensure you're ready when the auditors arrive.