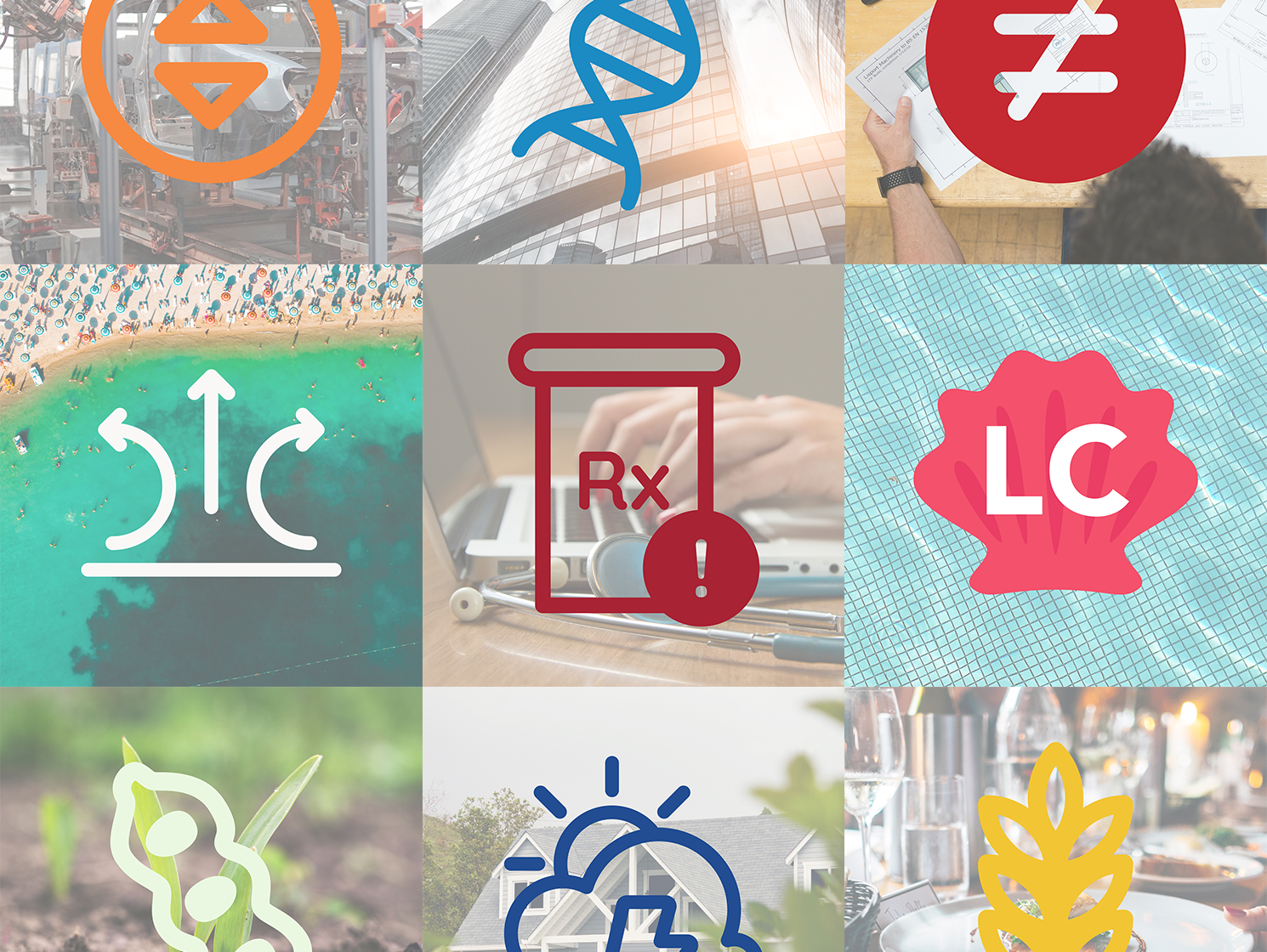 Custom icons (SVG and PNG) compatible with FileMaker 16–19
MEET UP, TEAM UP, AND LEVEL UP.
We know you want a custom database tailored to your workflows and processes. It can be difficult to find the right icon for the right button; not only does the design need to be correct, but not just any SVG will do.

We understand your frustration and it is confusing—which is why we believe there can be a better way. You need a designer that gets you, your vision, your brand, and your database.

Our award-winning designers and developers are here to help!