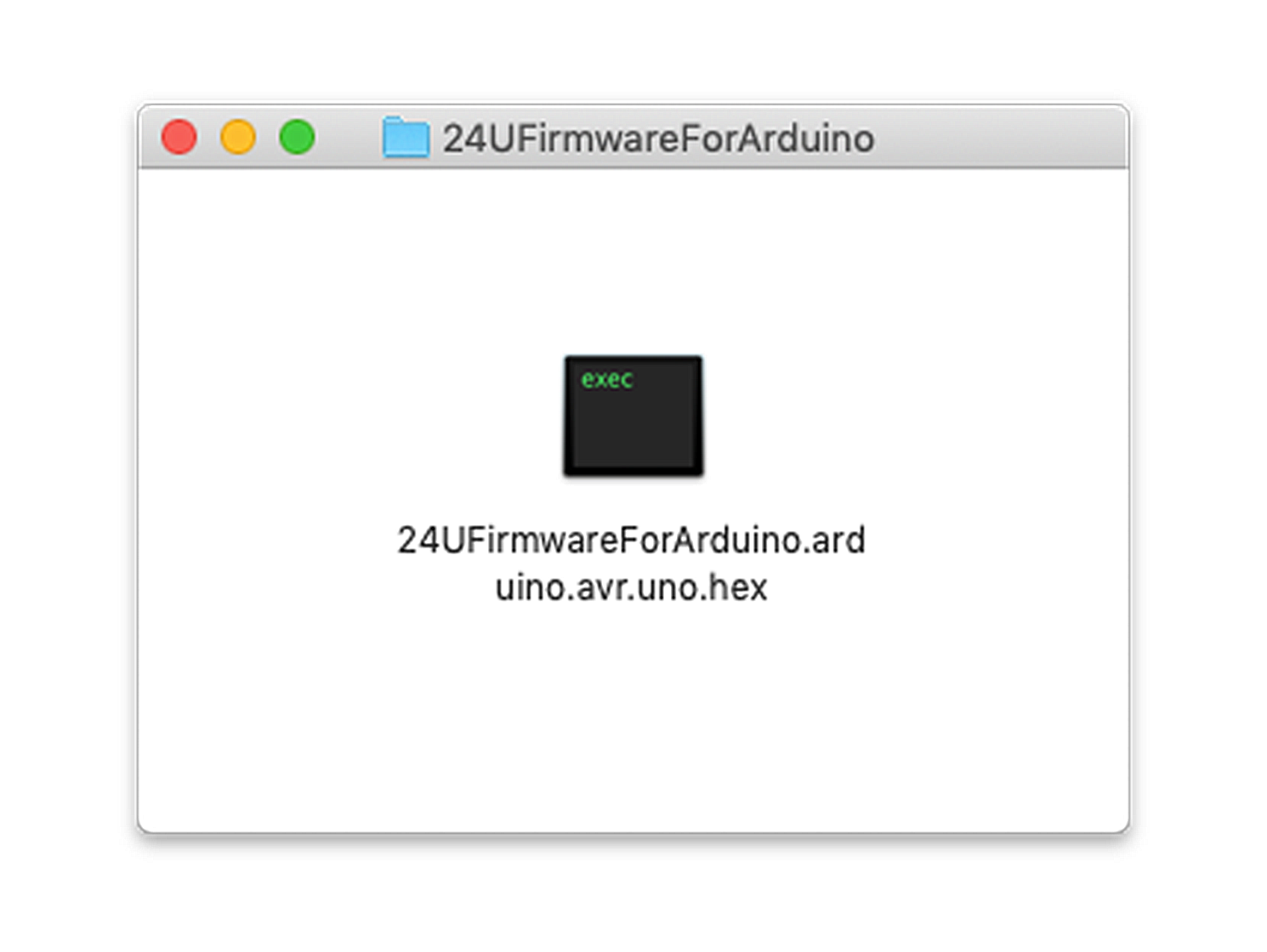 Extend your apps with the popular open-source hardware
Bridge for Arduino enables FileMaker Pro to interact with custom hardware devices.
Bridge for Arduino enables FileMaker Pro to interact with custom hardware devices based on the popular open-source Arduino platform while maintaining the ease of use typical for FileMaker development.

By default, Arduino boards come free of any software and developers have to write their own code to make them do something. Bridge for Arduino comes with a ready-to-use firmware that saves FileMaker developers from having to write a single line of programming language code, letting them to focus on their use cases and easily control their devices directly from FileMaker Pro.

The plug-in lets FileMaker developers easily:

- Read from Arduino pins to process digital signals and sensor values
- Write directly to Arduino pins to control various electrical devices
- Control servo and stepper motors to automate moving parts of robots and machines
- Display text on an LCD display to provide custom user interface such as cashbox
- Connect Arduino boards over network to control and monitor distant devices
- Install 24U's firmware to Arduino to avoid having to write your own C code

The first version of Bridge for Arduino supports Arduino UNO board and its 100% compatible clones, Arduino Starter Kit, Arduino Ethernet shield, and the ESP-01 wi-fi module. Support for other boards and modules will be added in the future based on actual demand, support for specific setup can be also added upon request as a custom modification.

Availability and Pricing of Bridge for Arduino

Licenses for Bridge for Arduino start at US$79 per user and device or $249 per user with unlimited devices. Volume discounts are available for 5 or more users.