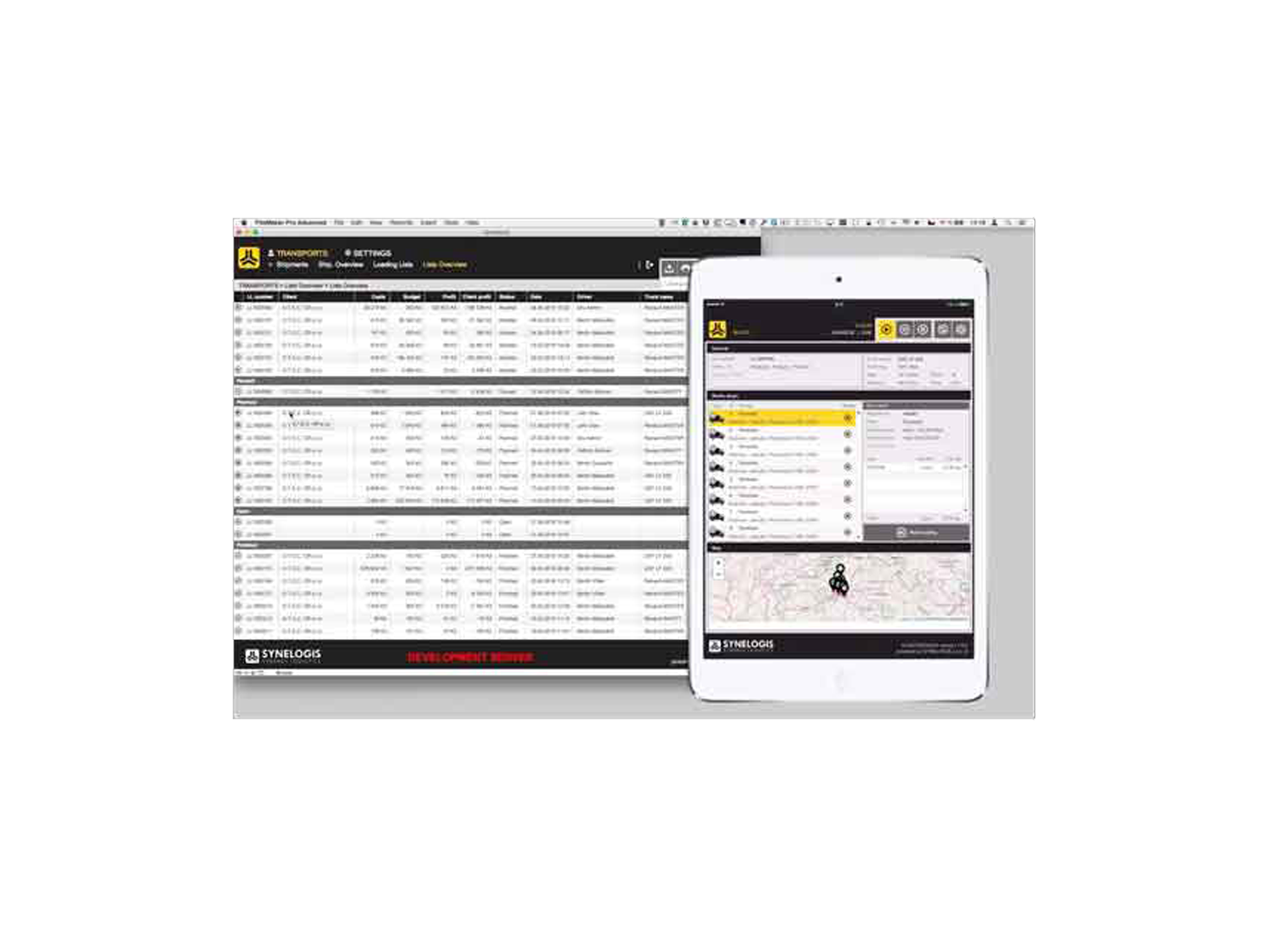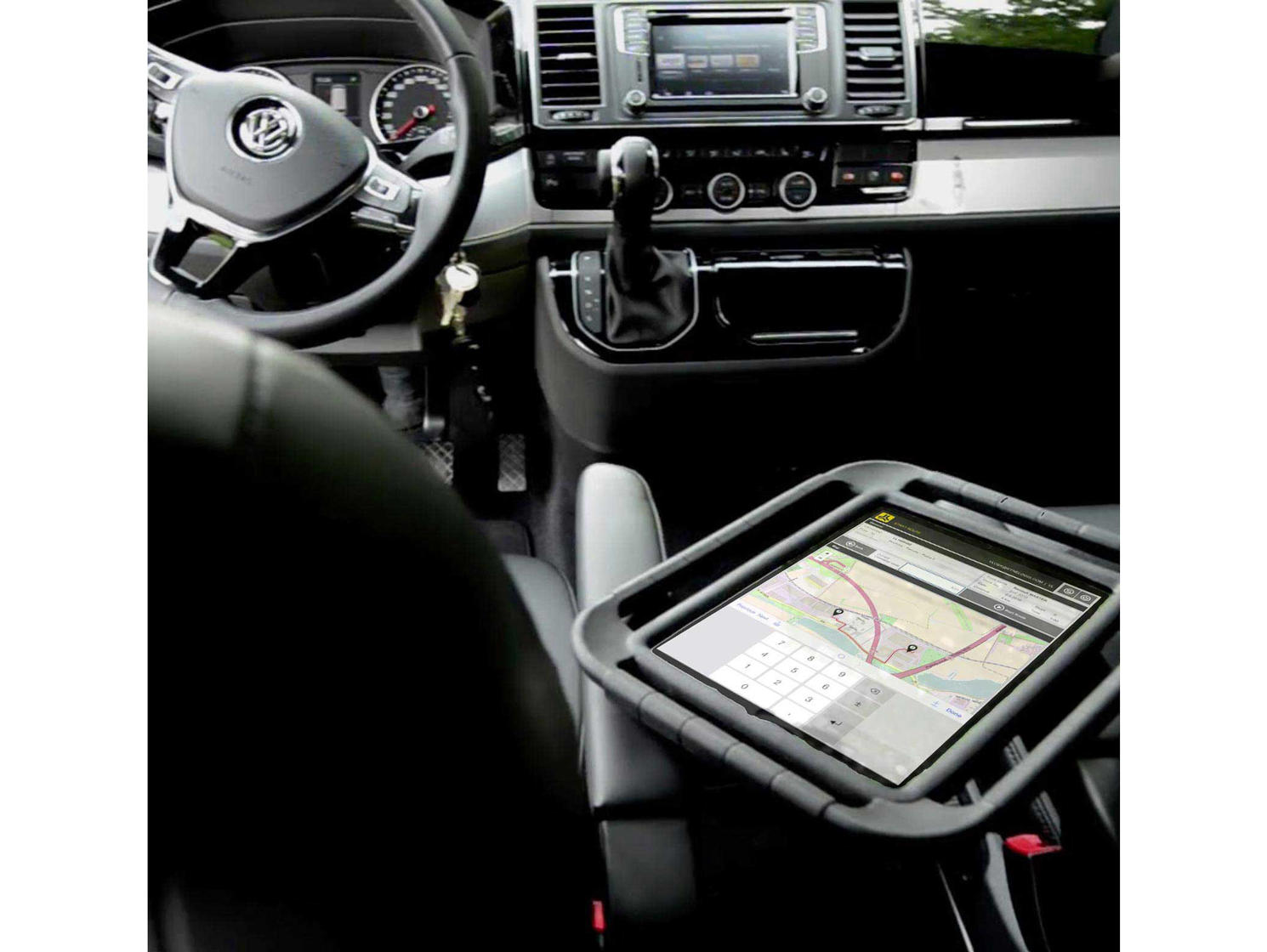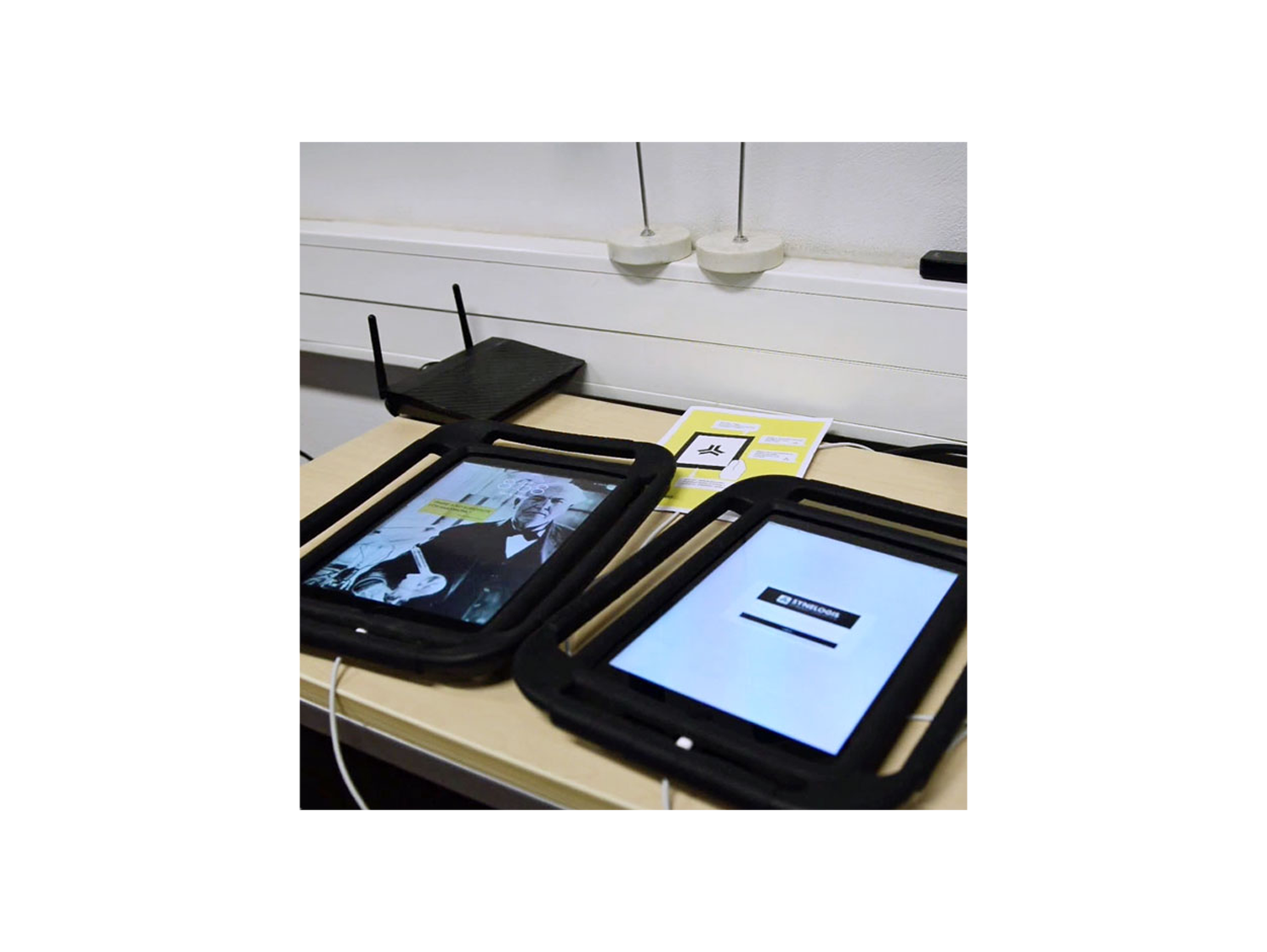 New paper-less way to transport freight
From paper to modern freight transportation with data sharing and cost and profit info in real time.
Within only 6 weeks the FileMaker platform helped 24U and SYNELOGIS to develop and deploy a custom app for managing freight transportation that completely replaced paper waybills and allowed truck drivers to share data with dispatchers in real time.


Main Benefits:
- Digital paper-less operation
- Efficient transportation planning
- Realtime data sharing
- Timely responses to unexpected events
- Almost no need for training
- More enthusiasm for work
- Maximum use of modern technologies
- Overview of profit and costs

Optimized Processes
The process begins with a dispatcher who receives an order to transport a shipment. The Synetrans app helps the dispatcher to quickly sort shipments between available trucks, so that they arrive to their recipients as fast and cost effectively as possible. The biggest innovation of Synetrans in this phase is that the dispatcher is able to see an up-to-date analysis of expected cost and profit from the very beginning.

When shipments are ready to be transported, an iPad comes to the scene. For the truck driver, it has completely replaced paper waybills. Thanks to the mobile app the driver stays constantly in touch with the dispatcher, without compromising his safety while driving or wasting time by unscheduled breaks.

Computers and Tablets in 6 Weeks
Developing an app that would be functional, modern, intuitive, and help to modernize company processes at the same time, all that in just six weeks, was a challenge from all perspectives. On the other hand, the chance to break away from existing processes is an ideal opportunity to fully utilize the most modern technologies available.

A requirement for intuitive user interface played role already in selecting the technical equipment. Therefore iMacs were selected for dispatchers and iPads for drivers. Basing the whole app on the FileMaker platform was then the key to bringing the whole project to success within the given time.

"By using the FileMaker for development, we were not only able to create the app in such a short time, but also to flexibly modify the app in response to requirements coming from the experience after deployment," Milan Zach, lead developer at 24U said.