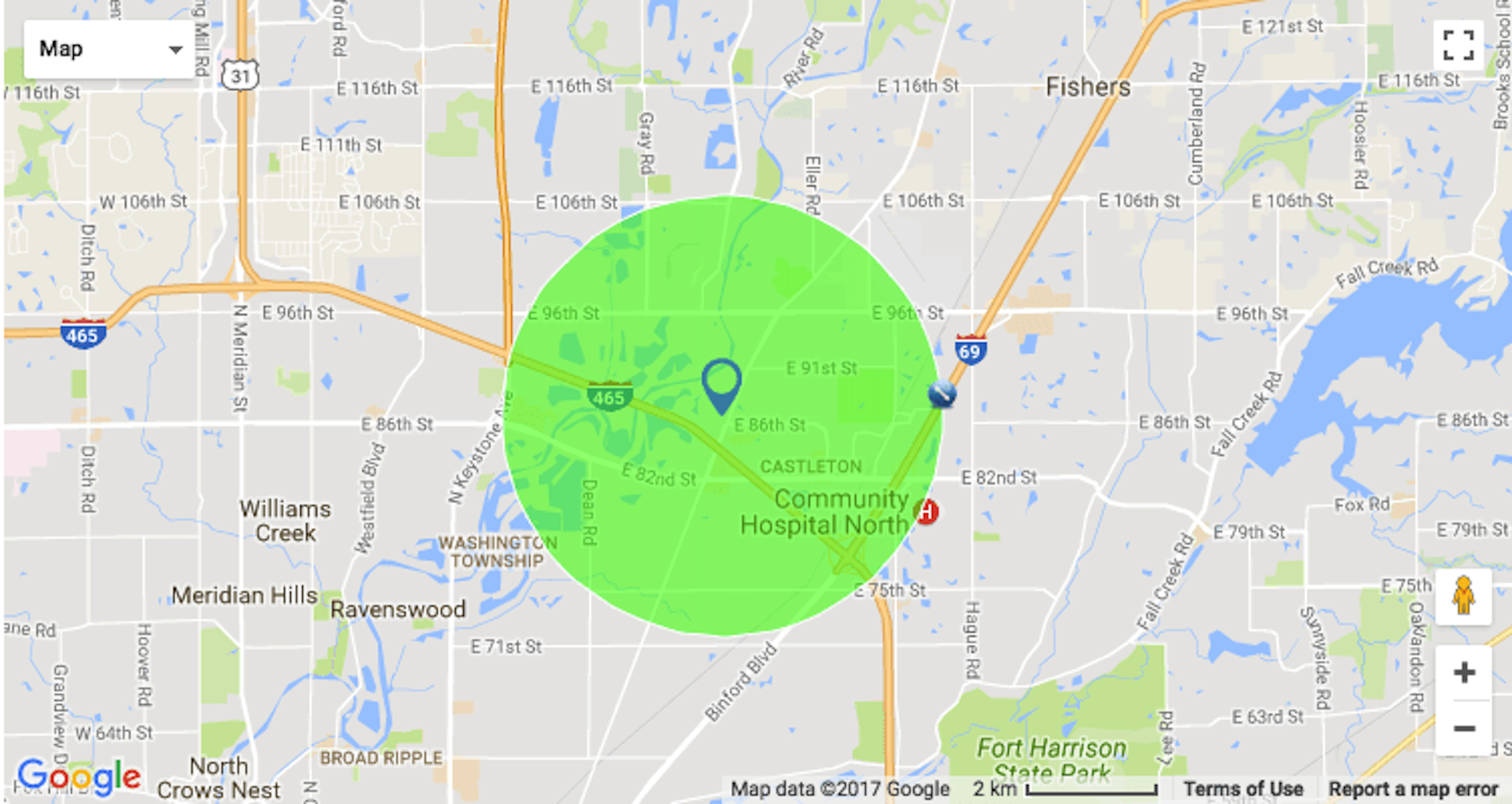 Location Monitoring in FileMaker Go
Learn how to implement location monitoring in FileMaker Go.
As of FileMaker 16, you can have your FileMaker Go app automatically perform actions based on the user's location. Enhance your app's ability to take on any location-specific needs. Whether you're indoors, outdoors, coming, or going, FileMaker can monitor it all.