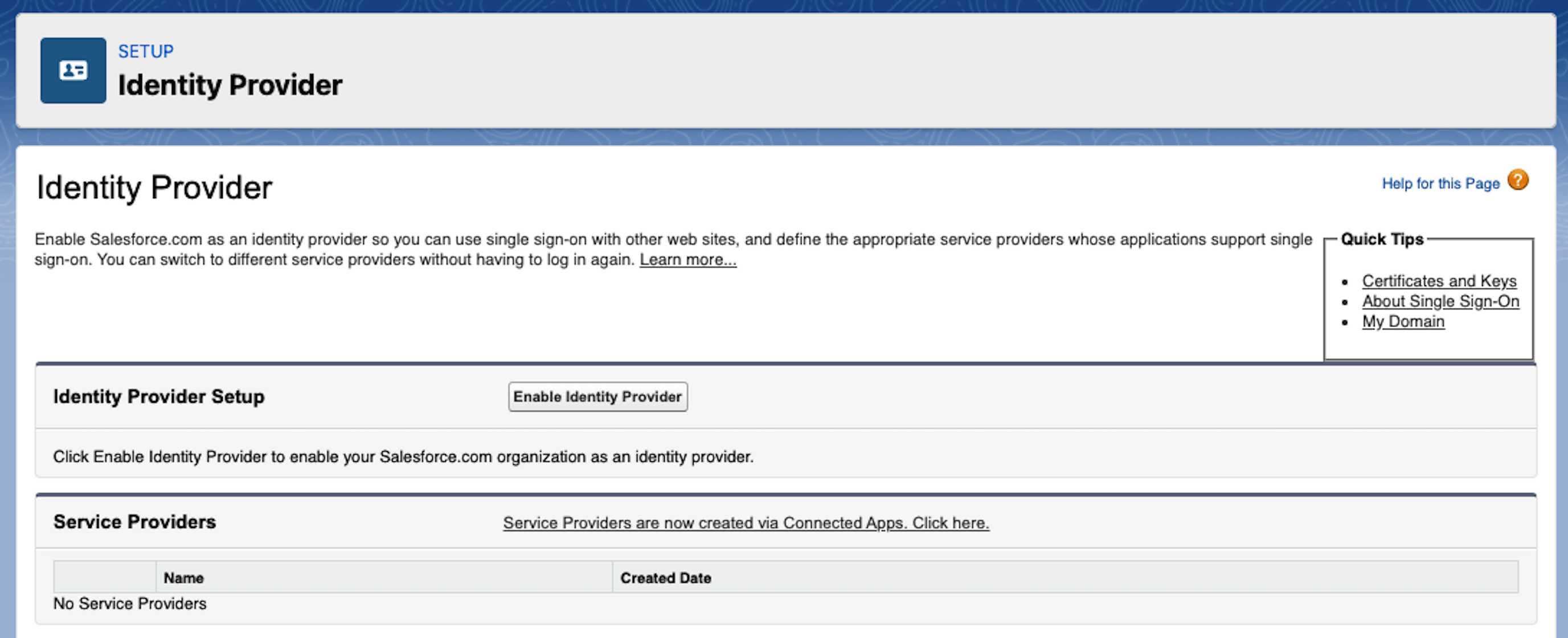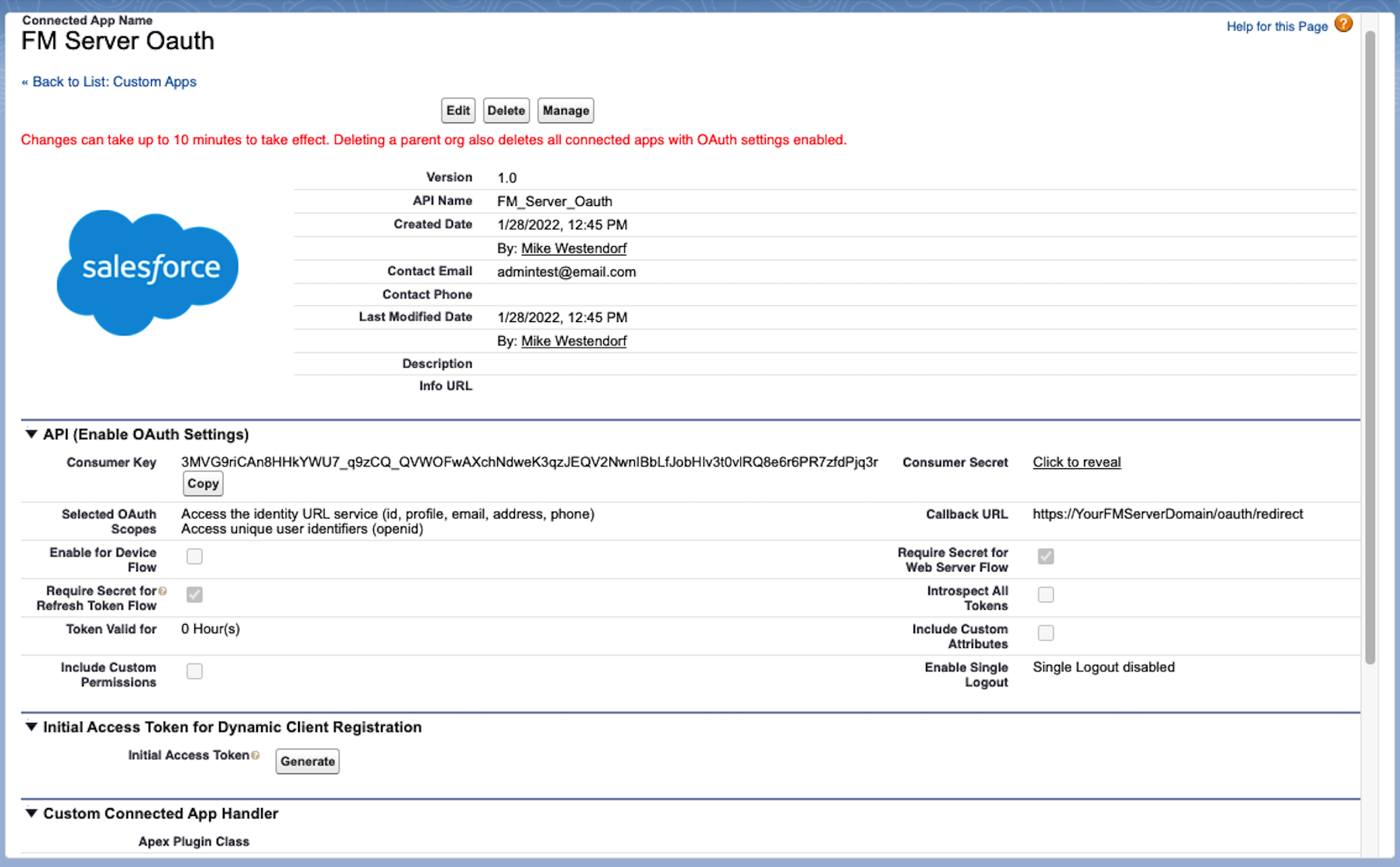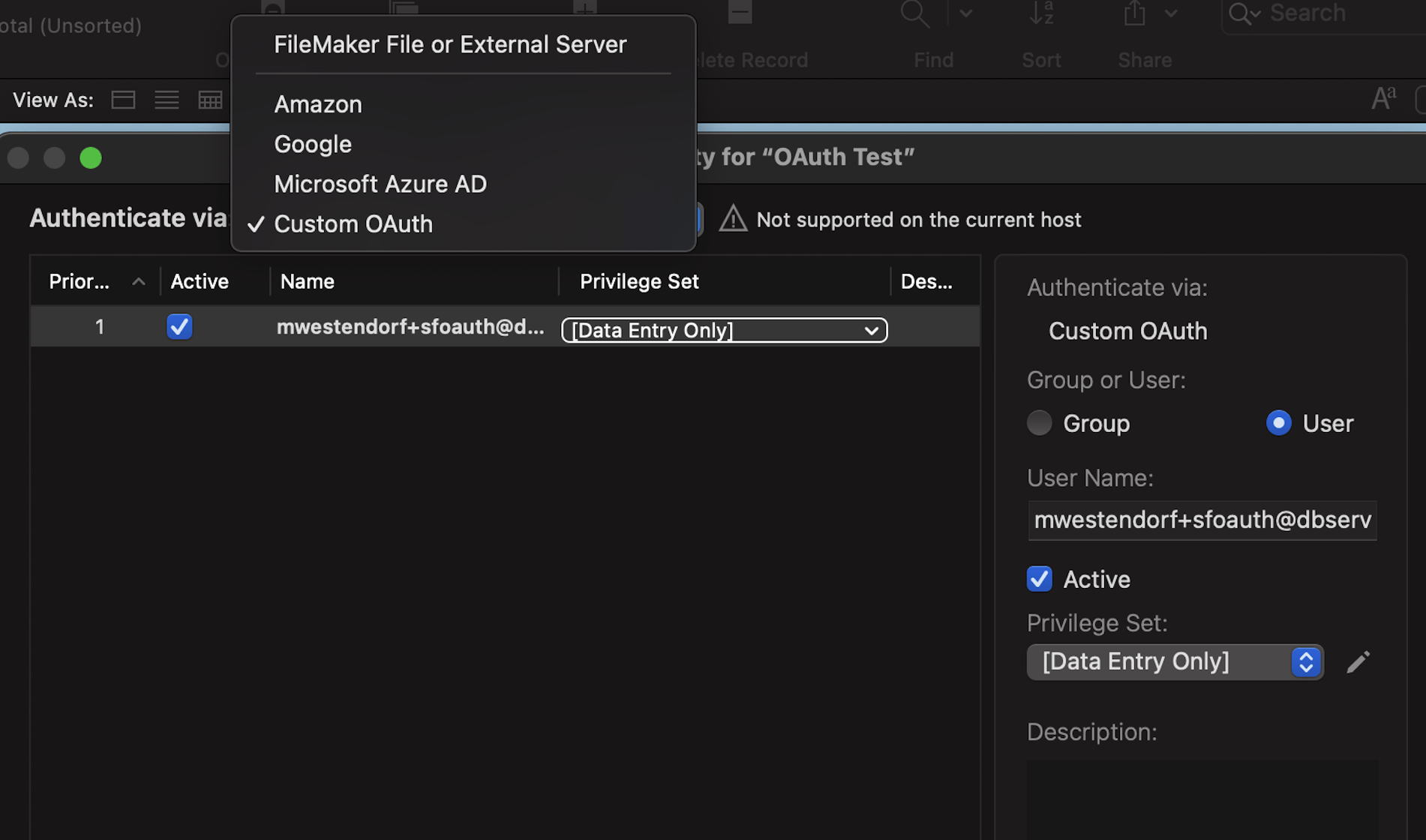 FileMaker Authentication with Salesforce
Learn how to use Salesforce as an authentication source for FileMaker.
FileMaker Server has been able to use Amazon, Google, and Microsoft as an identity provider for the last two versions. While a great addition to the platform, it did limit your choices for OAuth identity providers. We will show you how to deploy a custom OAuth authentication workflow utilizing Salesforce.