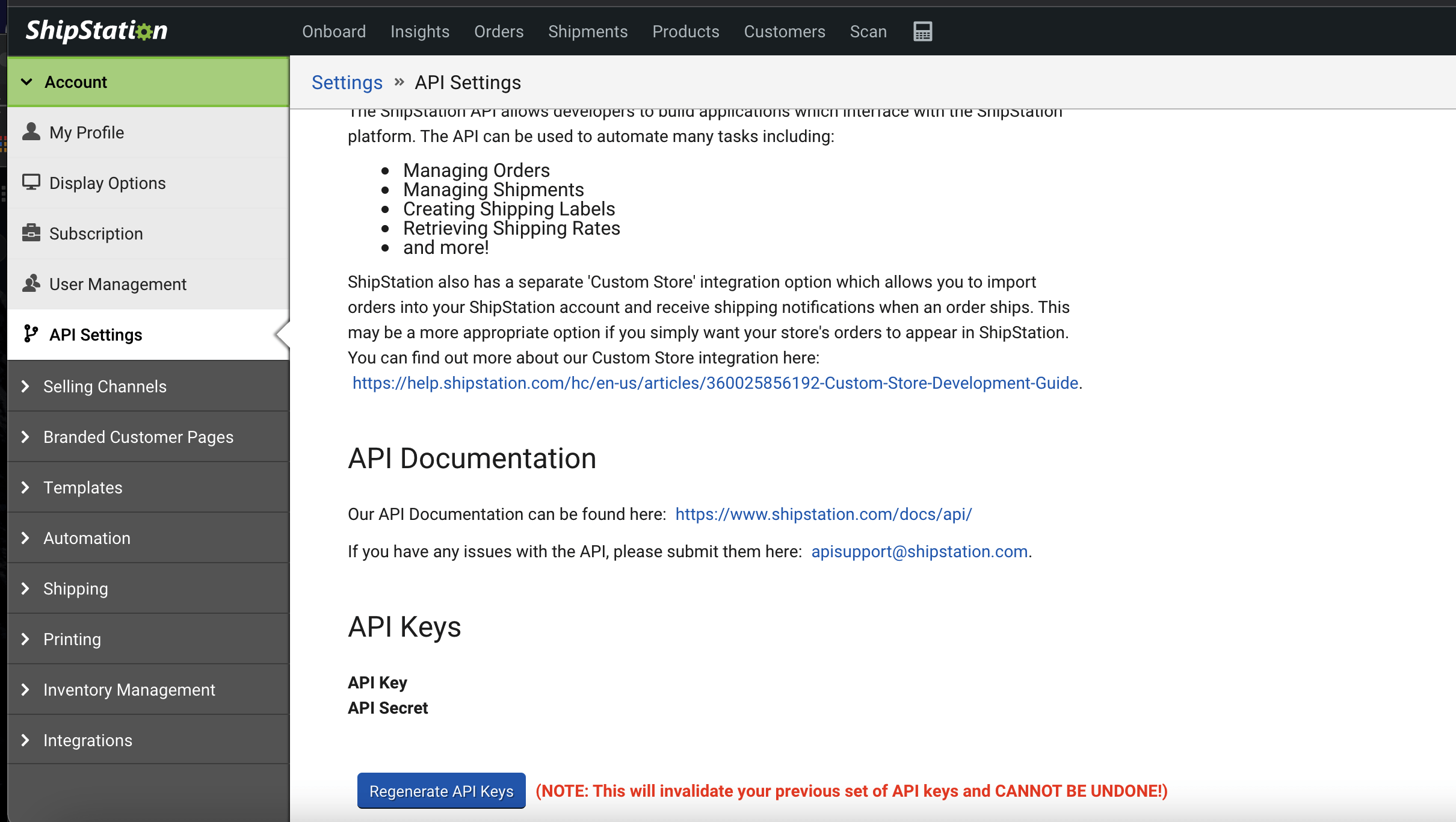 Integrate ShipStation with FileMaker
Learn how to integrate ShipStation with your FileMaker solution for your shipping needs.
Companies that use both FileMaker and ShipStation often find themselves transferring data back and forth between systems. In this article, we will demonstrate how you can eliminate the hassle of manually creating or updating your order by integrating your FileMaker solution with ShipStation.