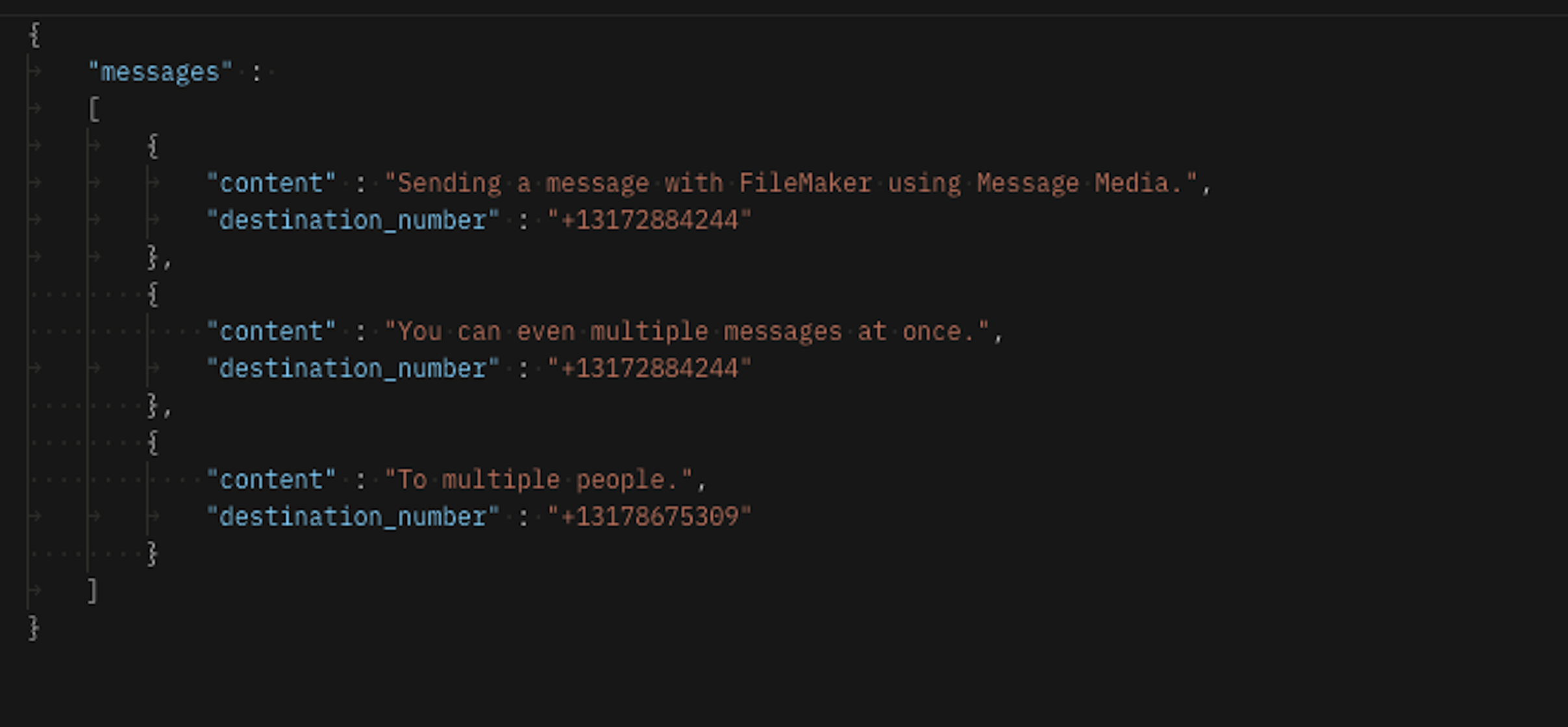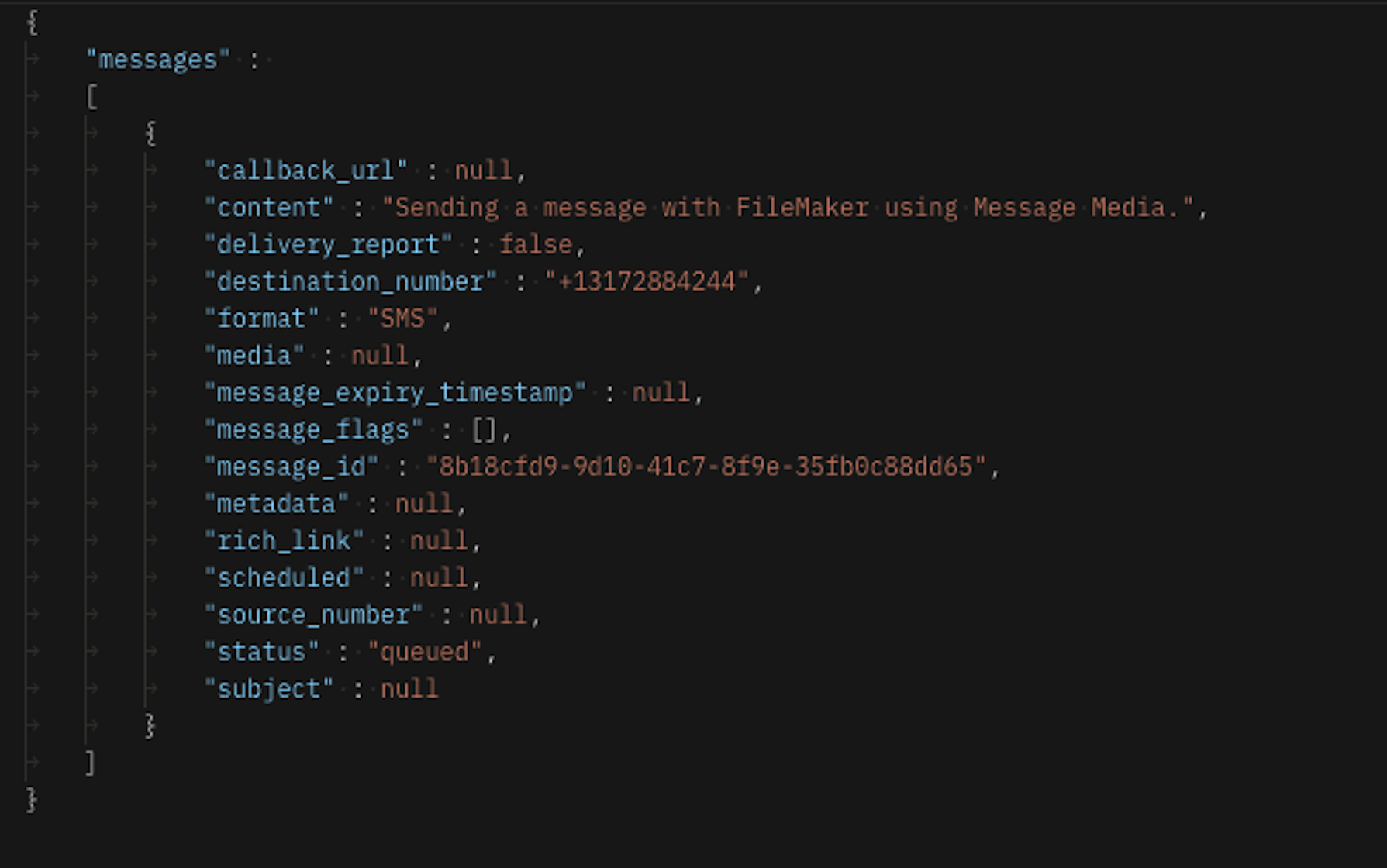 Integrate Message Media with your FileMaker solution
Integrate Message Media with FileMaker to contact prospects or customers by text message.
In today's world, one of the fastest and most effective ways to reach your customers is through text messaging. With Message Media integrated into your FileMaker solution, you can contact any potential prospects or existing customers with minimal effort, right on their mobile devices. Includes a video and sample file.