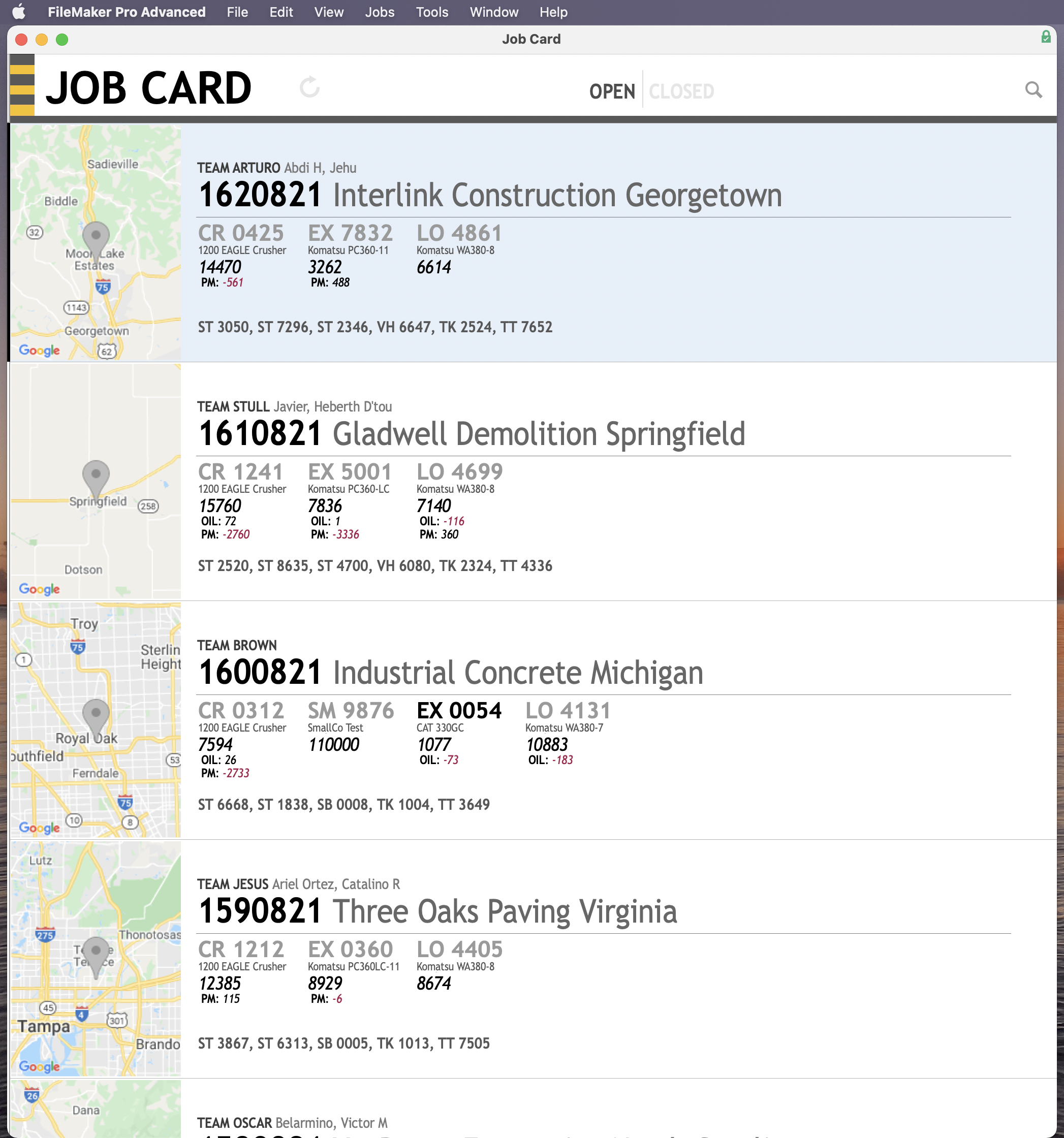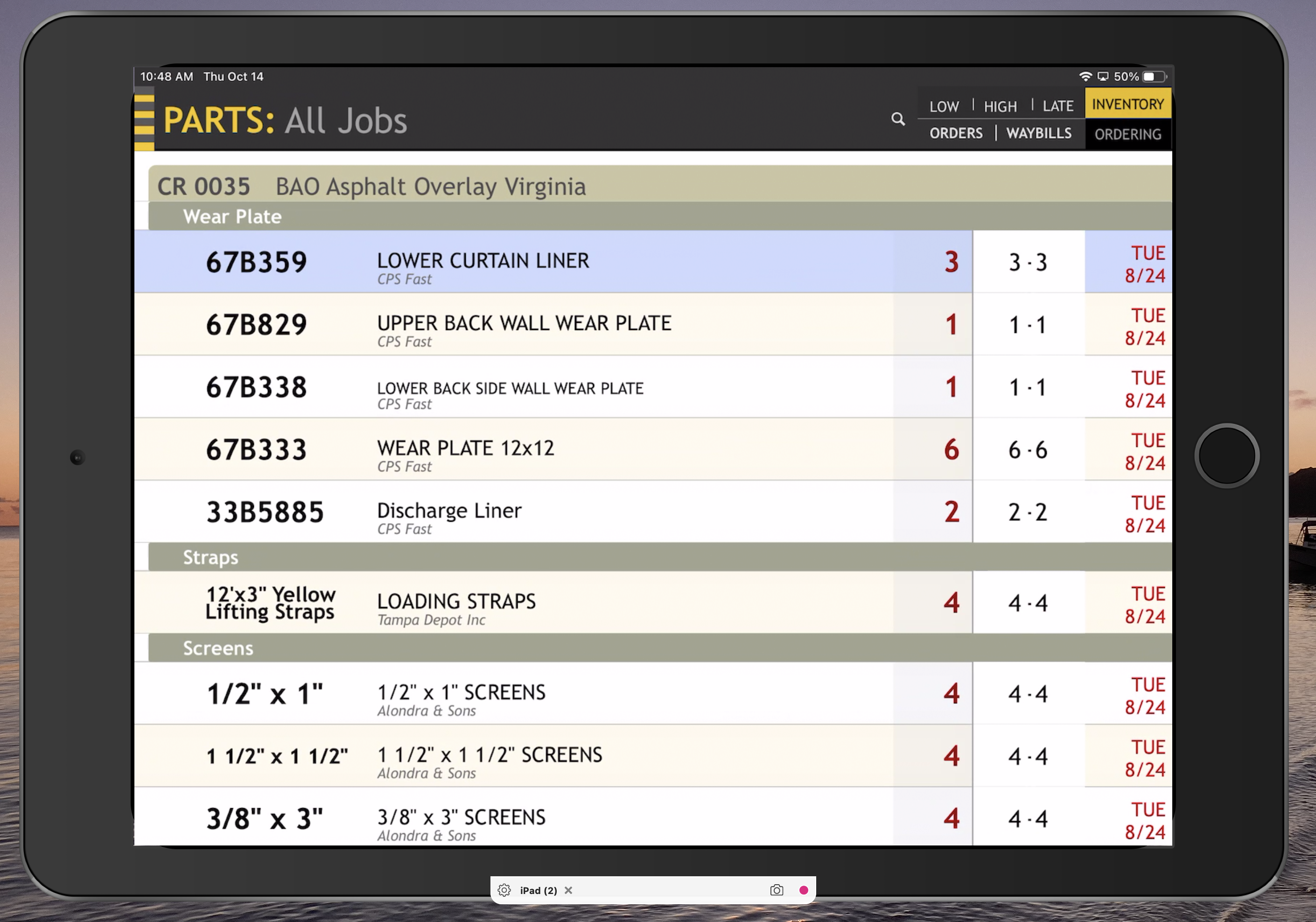 UpFleet Fleet Management App - UpTime for Heavy Assets
UpTime is money, increase Machine UpTime with UpFleet.
Your equipment is your business. Running at peak efficiency increases revenue, decreases expenses, and empowers your employees to succeed.

With UpFleet, your team will…

- Track, plan, and repair your heavy assets.
- Maximize productivity.
- Boost your bottom line.
- Use any mobile device.
- Communicate from multiple job sites.
- Work with your best back office tools.

UpFleet is fully customizable to work with any asset. Users can create an individual preventative maintenance program per machine or replicate one to many, Each plan includes a walk-around inspection and parts replacement or repair notification at specified hours/miles. Emergency repairs are relayed quickly from the operator with back-up photos and description. Our messaging function allows direct communication with an internal or external mechanic trackable by all invested parties. Even fuel can be ordered directly through UpFleet to your job site.

Protect your investment with reliable machine monitoring and management.

Take a global view or local view of your assets. Track equipment movement between sites and monitor shop repairs from one screen with UpFleet. A full parts inventory ensures you are ready for any fix and easy ordering function makes for simple re-stocking. Make managing your equipment the easiest part of any project.