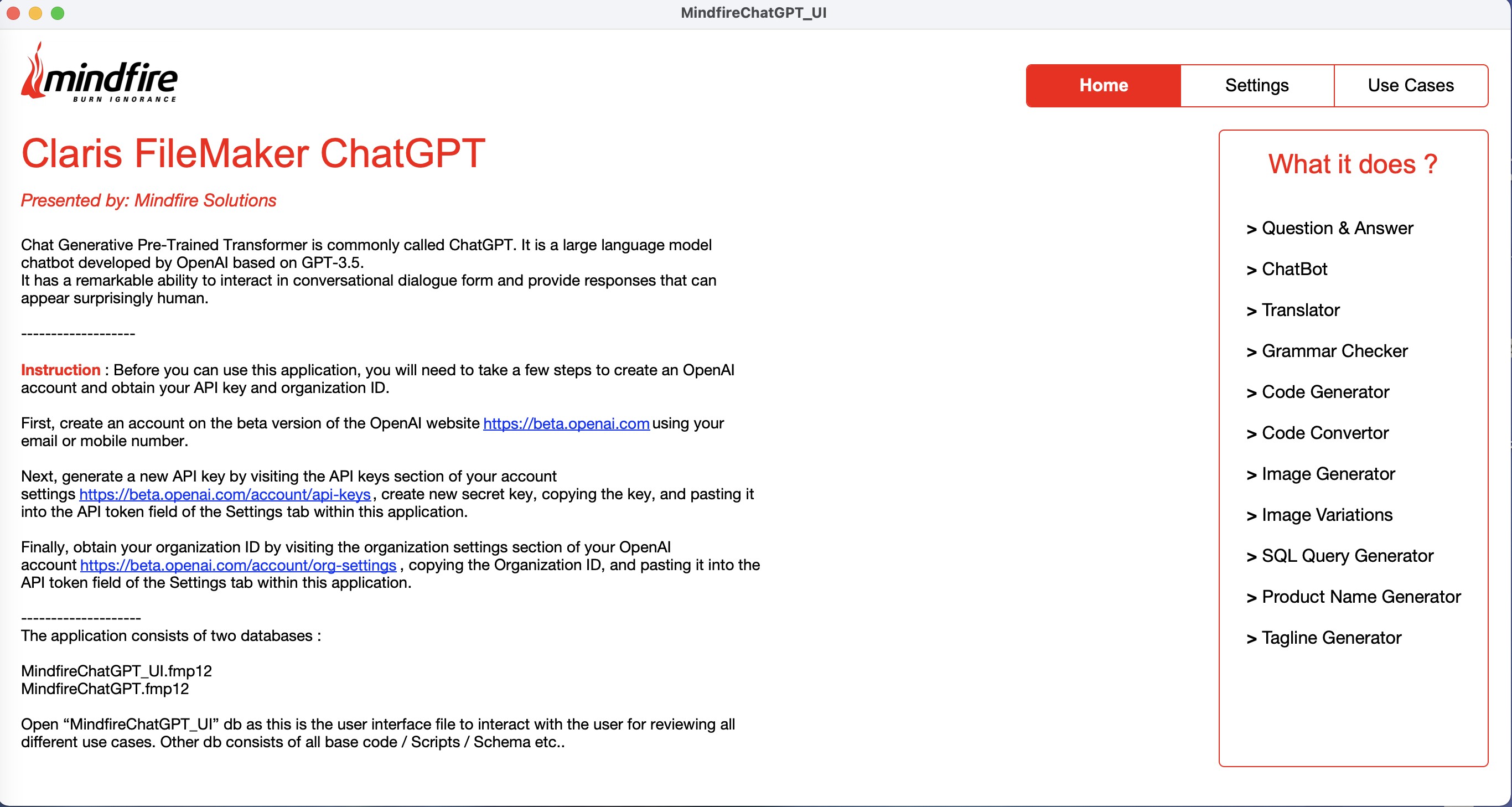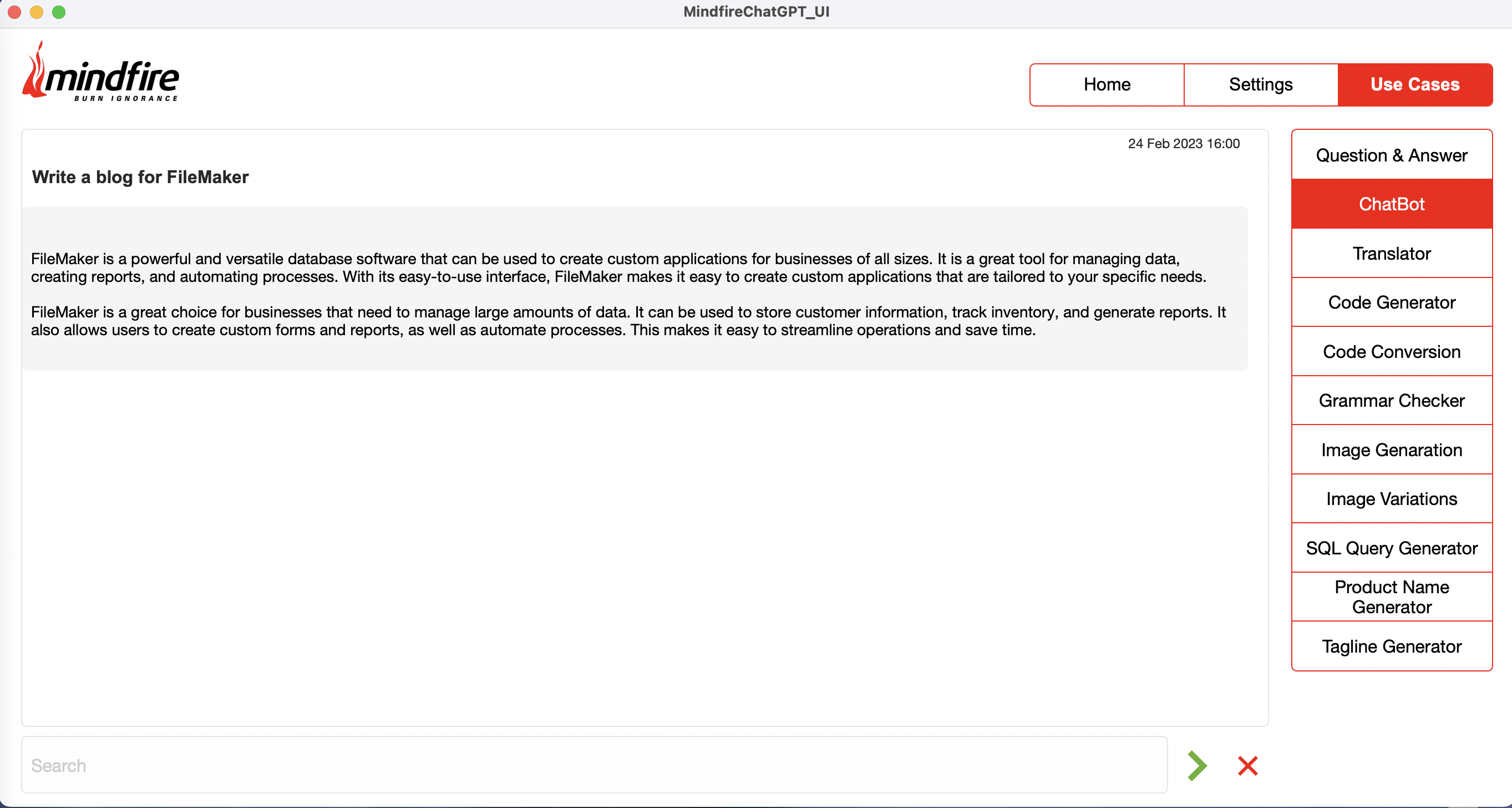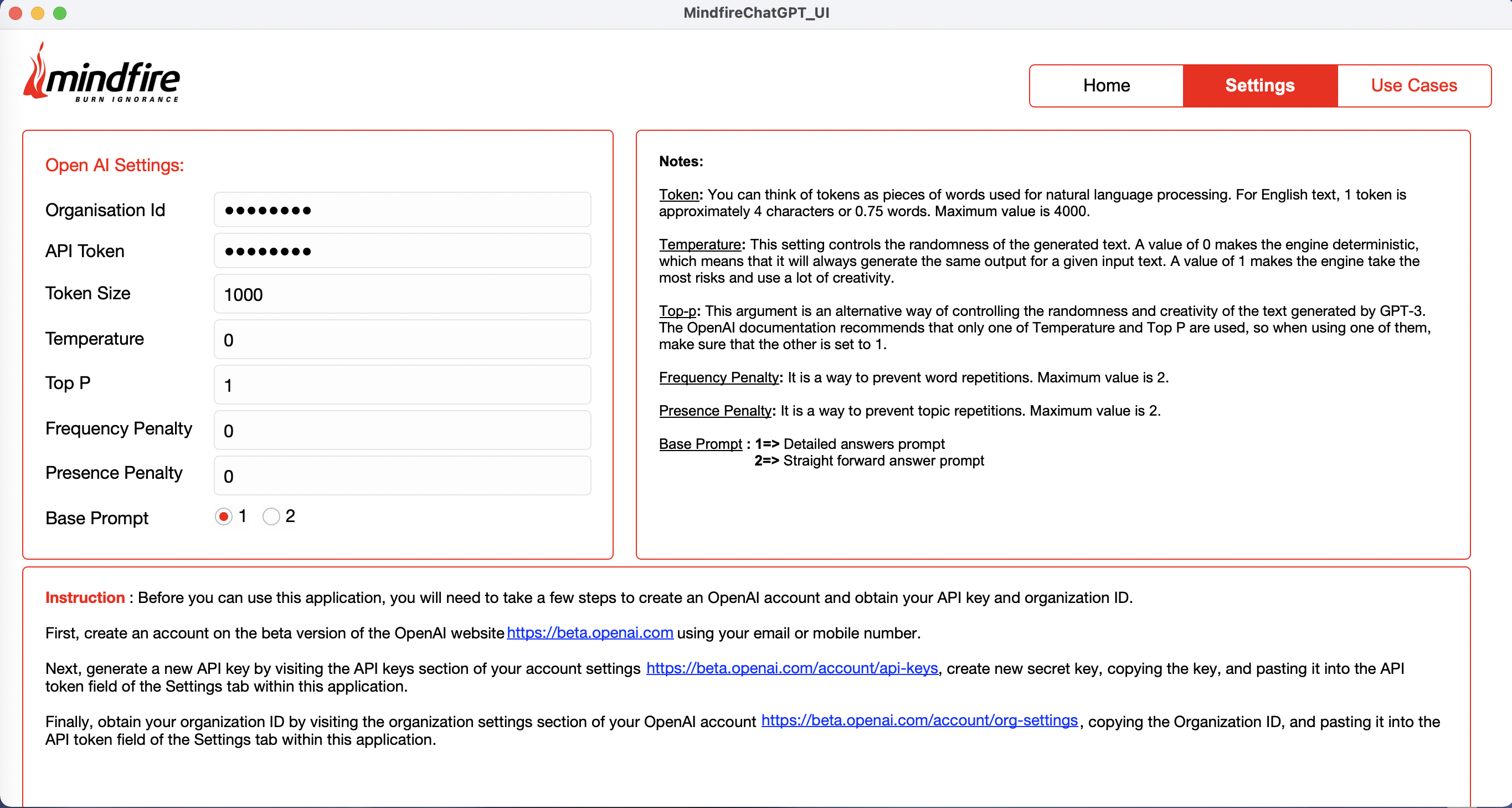 Claris FileMaker ChatGPT Integration
A way to connect ChatGPT from FileMaker.
Our distinguished team of certified Claris FileMaker developers set about the task of exploring ChatGPT by way of implementing a few use cases. The end result is a package that can be integrated with third-party applications, and enable them to draw the benefits of using this powerful engine.