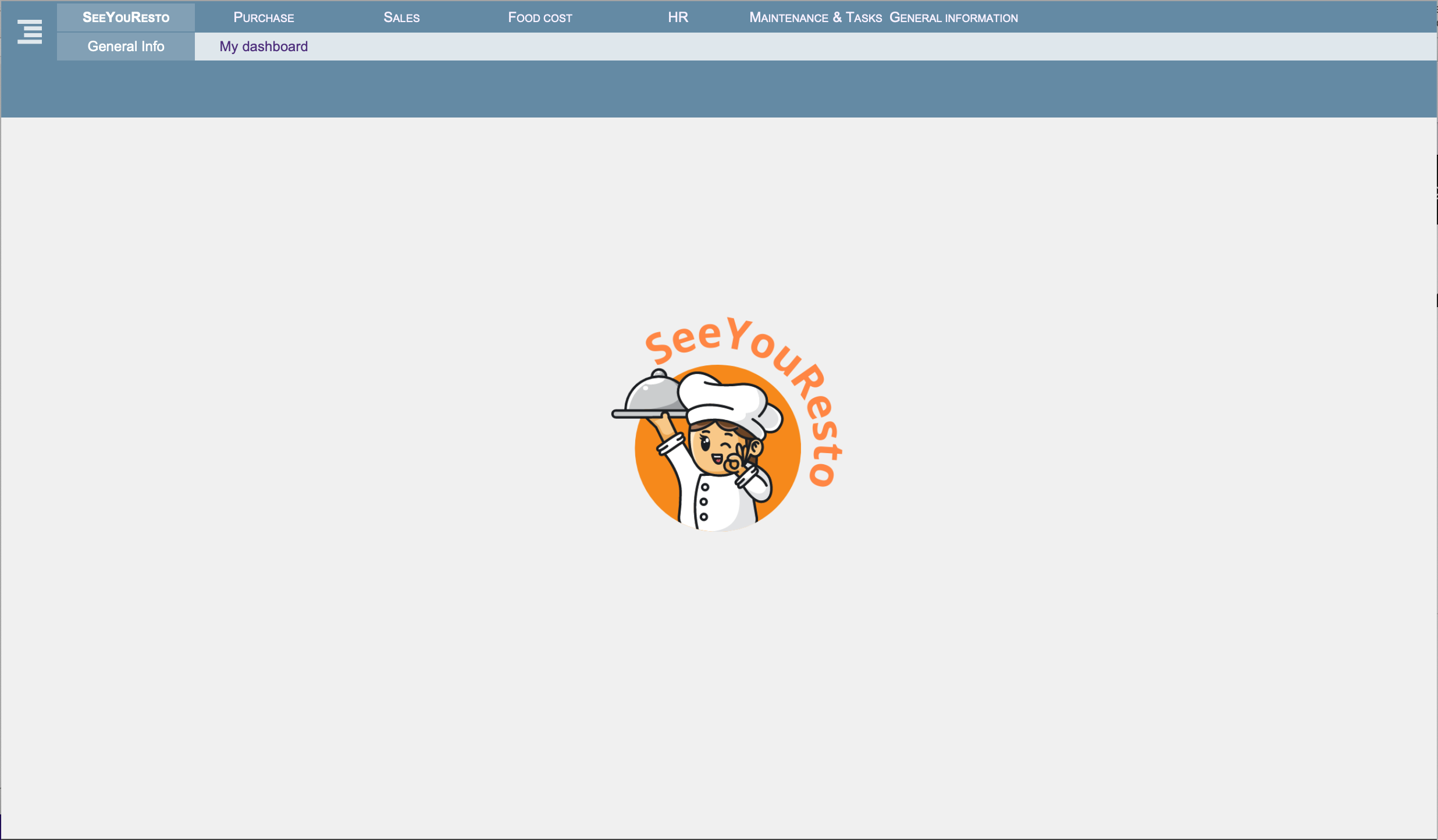 The most complete management tool for hospitality
Boost profits with SeeYouResto! Upscale margins, cut waste, menu engineering to control food costs.
SeeYouResto is a tool created for the hospitality business, looking to upscale its gross margins and raise profitability.
To achieve this goal, the following five topics have been identified as crucial areas of focus:

Reduce food waste:
Food waste can be a major contributor to a restaurant's expenses, so it's essential to minimize it.
SeeYouResto reduces food waste by carefully planning inventories, forecasting production levels and monitoring recipes. This can significantly reduce food costs and help maximize profits.
Menu engineering:
Not all menu items are created equal when it comes to profitability. Some items may be more popular than others, while some may have a lower profit margin due to their cost or preparation time. By analyzing the menu items and identifying the slow runners and low margin items, SeeYouResto helps to adjust menus to optimize profitability.
Order management:
Implementing an effective order management system is a crucial step for any restaurant looking to optimize profitability. SeeYouResto streamlines the ordering process, tracks inventory levels, and forecasts future orders.
With a handy scanning device, inventories and received goods can be accurately scanned without errors.
It helps reduce overstocking and food waste, minimize ordering errors, and ensure that the restaurant is always adequately stocked with the ingredients and beverages needed to meet demand.
Forecasting:
By analyzing statistical data in correlation with certain external factors such as weather conditions, events, holidays, and vacation periods, SeeYouResto is capable to determine forecasts more accurately, thus contributing to better management of staff scheduling, inventory, and production planning.
Maintenance:
Maintenance and tasks are often overlooked but contribute to reducing unnecessary and unforeseen costs. By incorporating all to-dos in a clear schedule with the necessary alerts, significant savings are achieved.


SeeYouResto takes significant steps towards achieving your profitability goals.