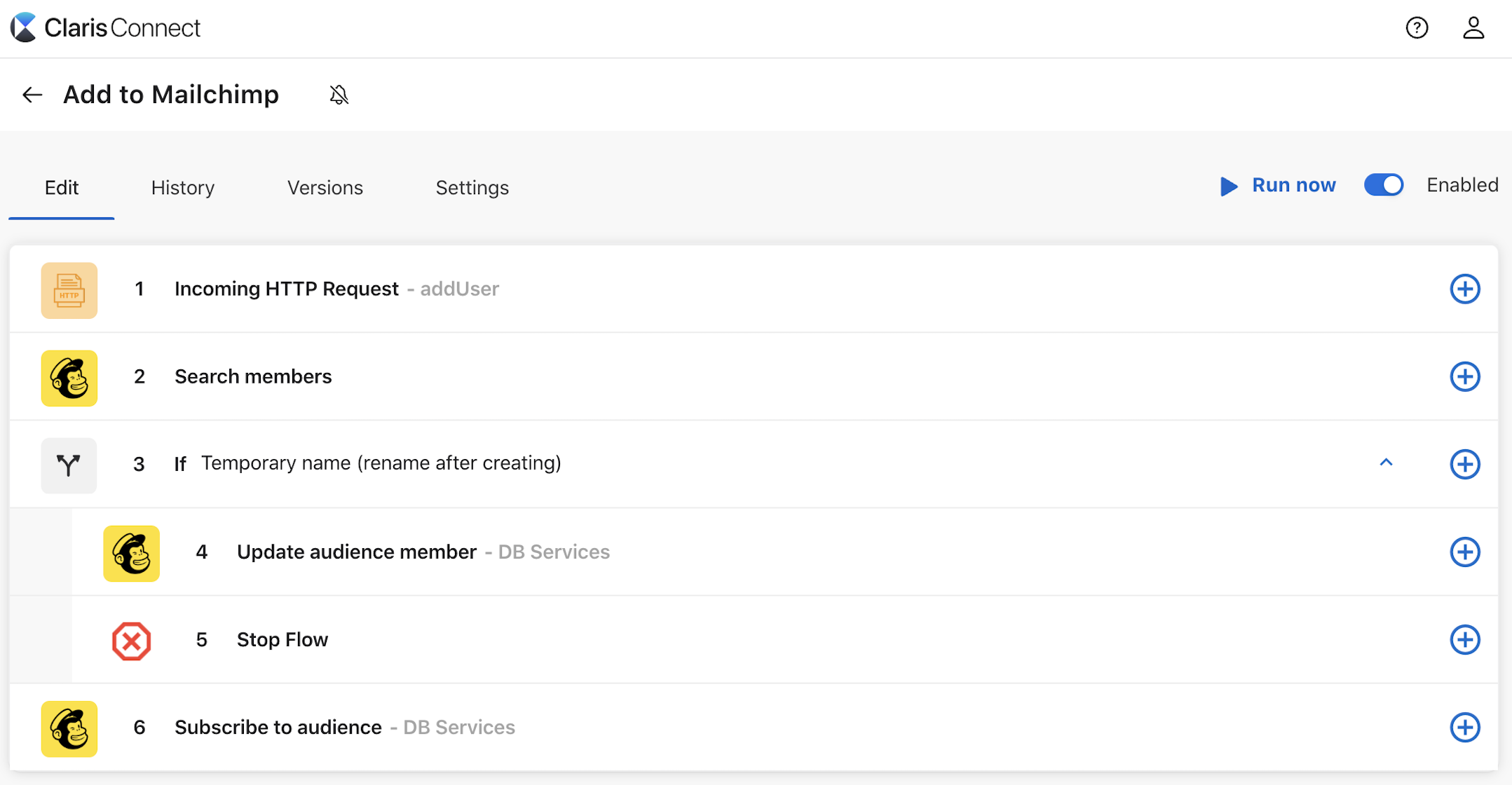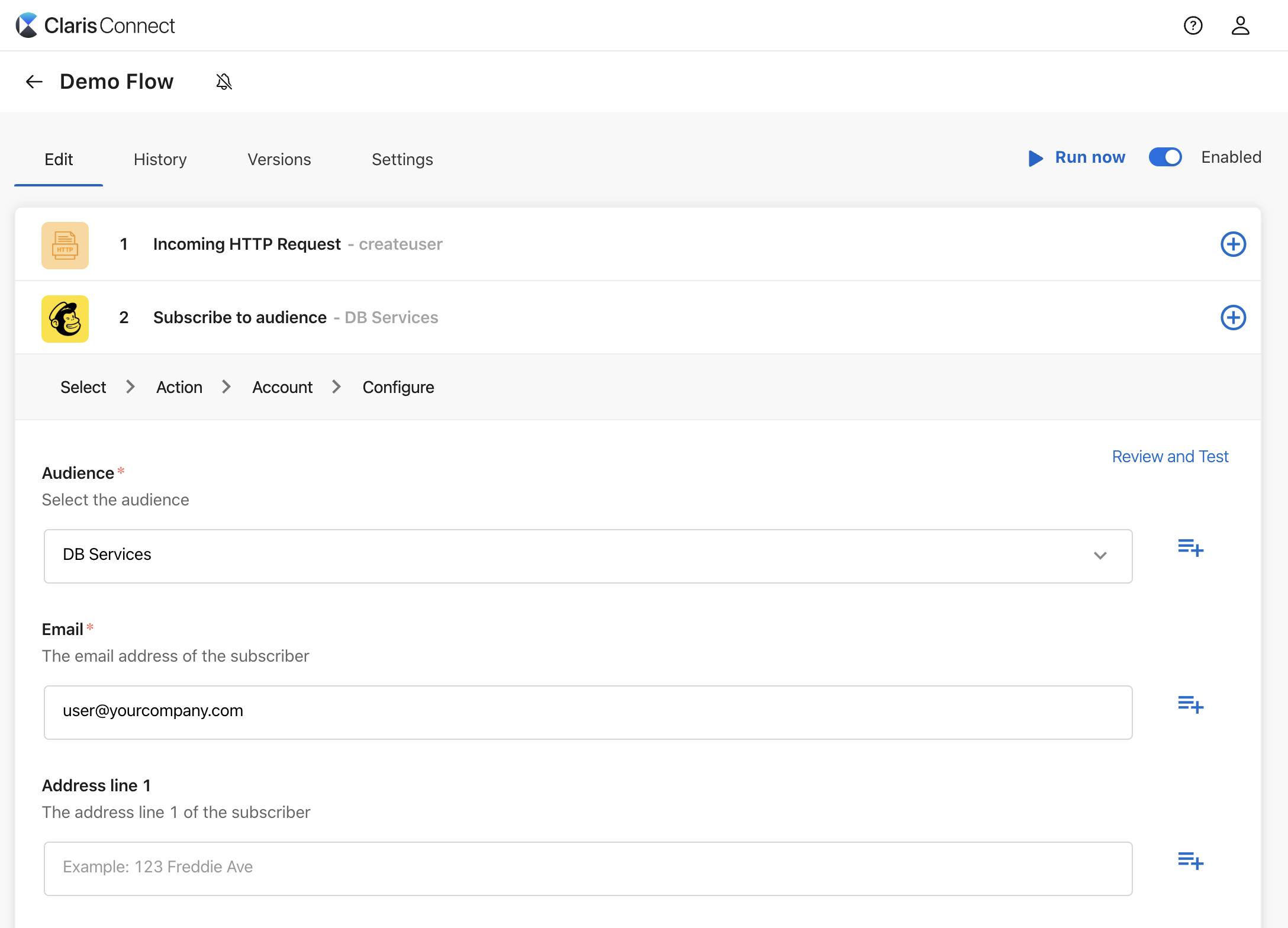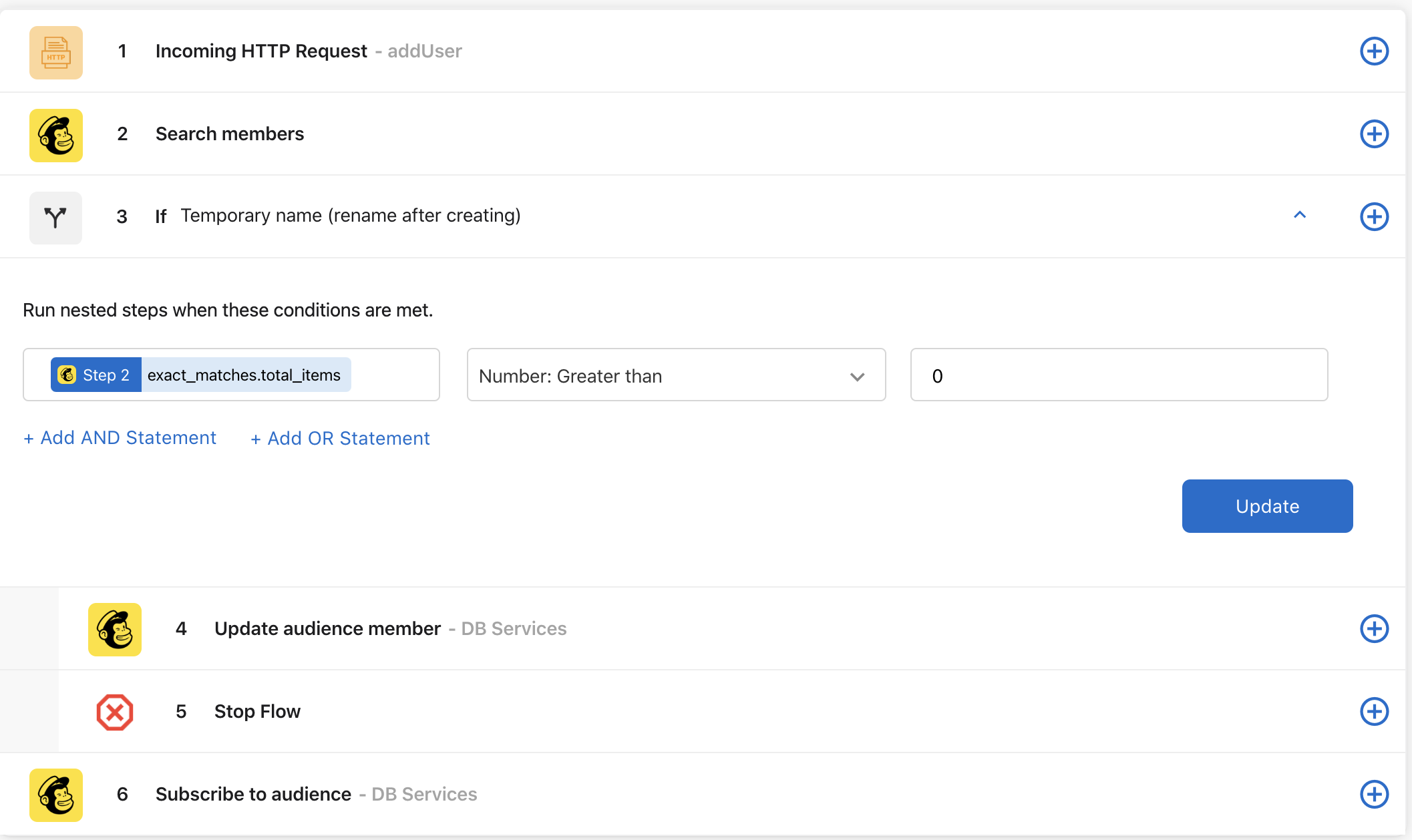 Claris FileMaker Trigger Claris Connect Flow Script Step
We explore how Claris FileMaker 20.2 makes triggering Claris Connect flows easier.
Claris Connect has served as a bridge between FileMaker applications and third-party programs since its creation, expanding the possibilities that FileMaker provides much further than before. While triggering Claris Connect flows in FileMaker now is not very complex, a new look to the Trigger Claris Connect Flow script step in Claris FileMaker 20.2 has made connecting to and triggering flows easier. Being able to connect your application to 3rd party software could be the difference maker for your business and is now easier than ever! Let's dive into what has changed and how you can use this to your benefit when managing your application.