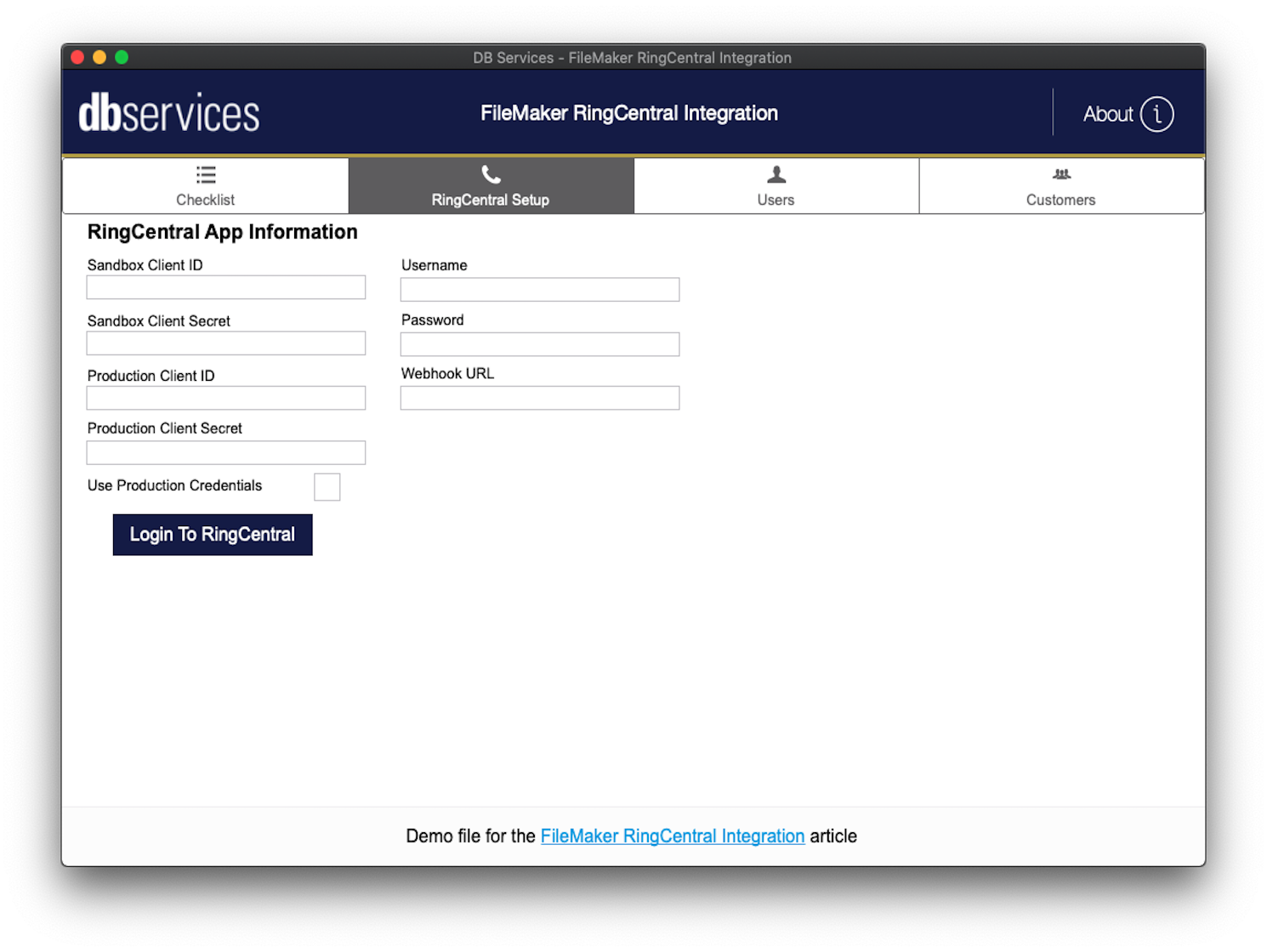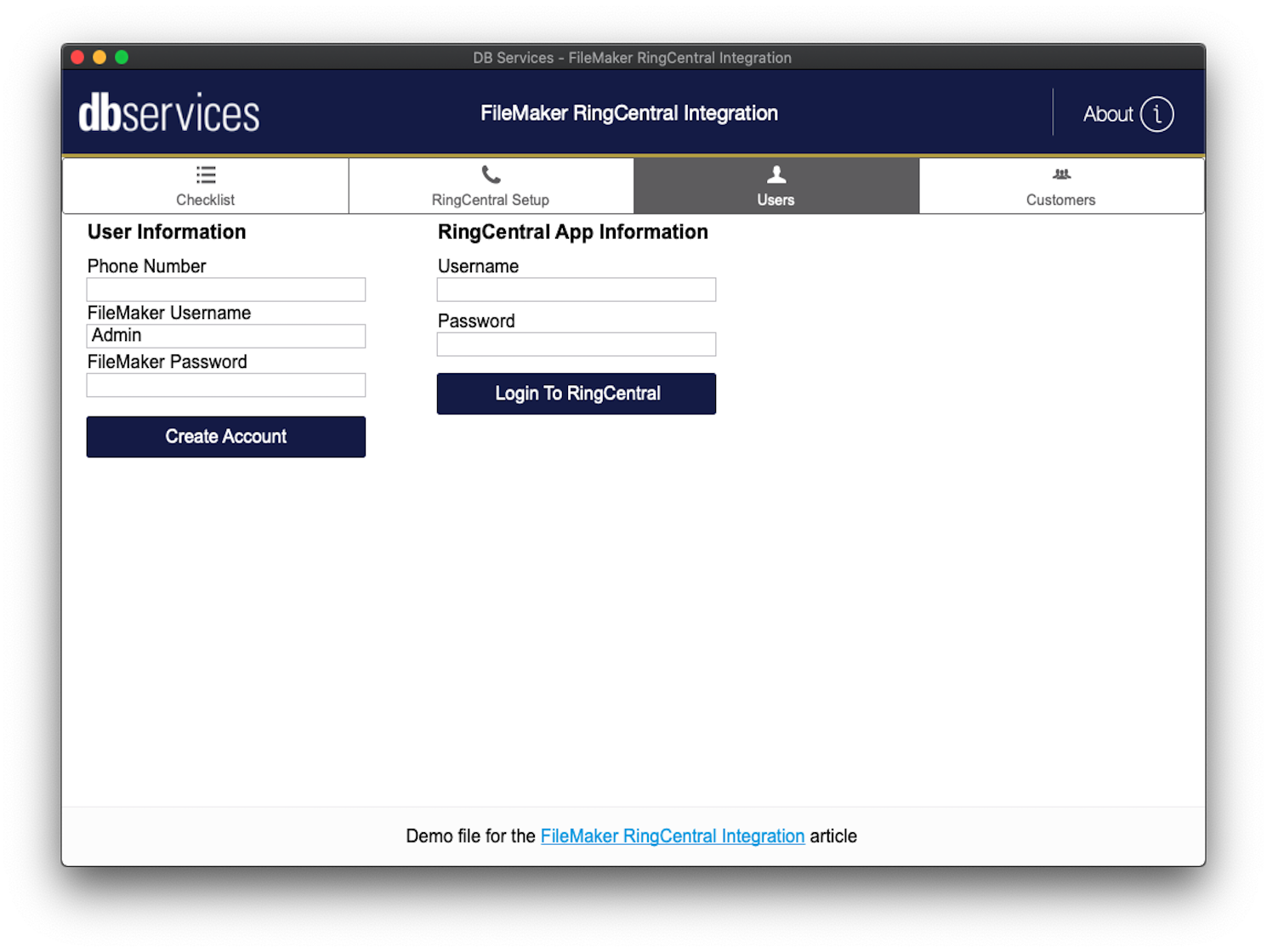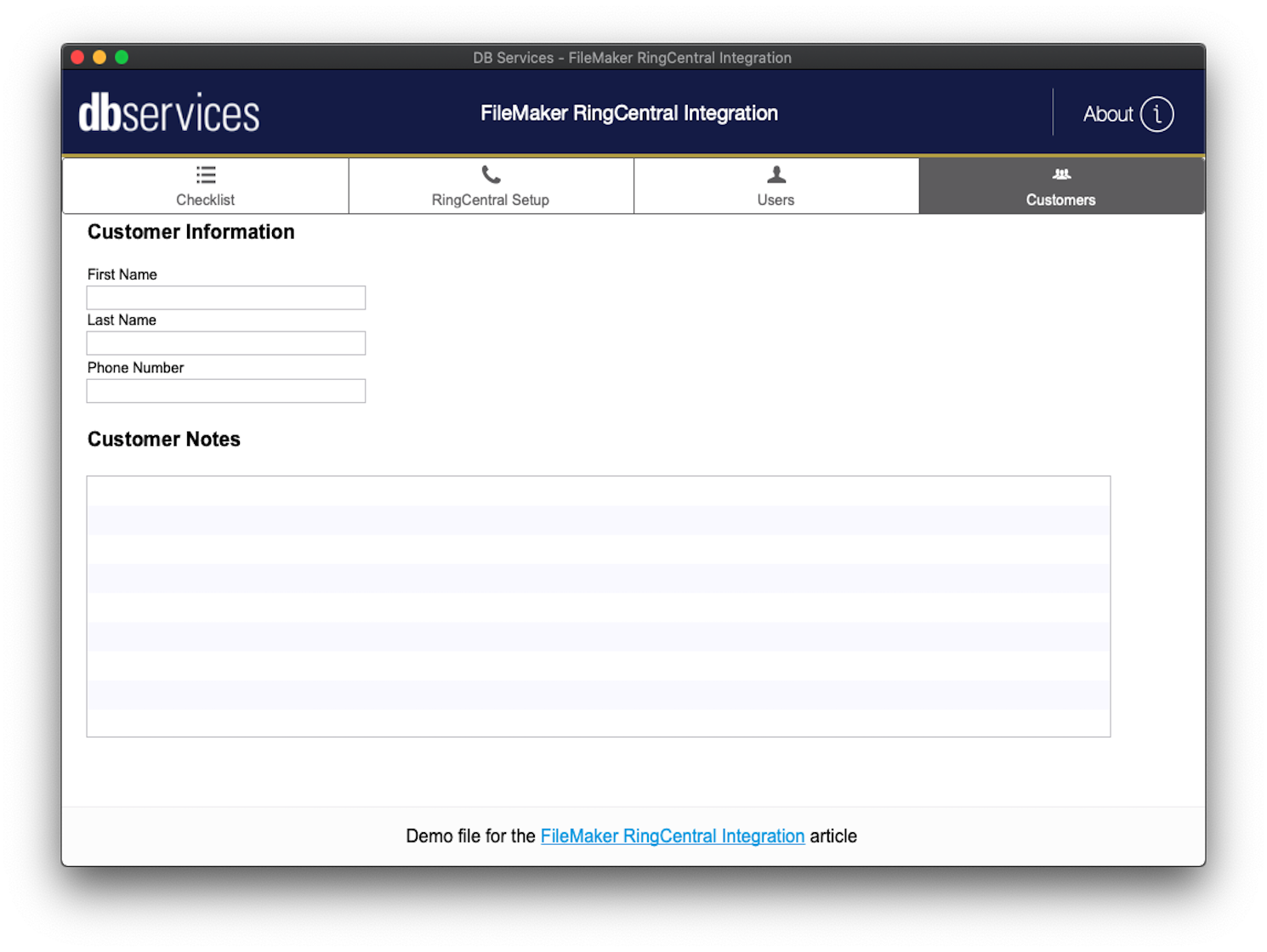 Learn to integrate FileMaker and RingCentral.
Learn how to integrate FileMaker with RingCentral to create screen pop notifications.
Cloud-based communication and collaboration is taking ahold of businesses everywhere, from messaging apps such as Discord and Slack to VoIP services like Vonage and Intermedia Unite. RingCentral, voted PC Mag's Best Business VoIP Provider of 2019, has put itself in the forefront of cloud VOIP providers because of its intuitive interface and ability to integrate with other services. And with a simple webhook, you can add screen pop notifications to your FileMaker application when users receive calls from RingCentral.