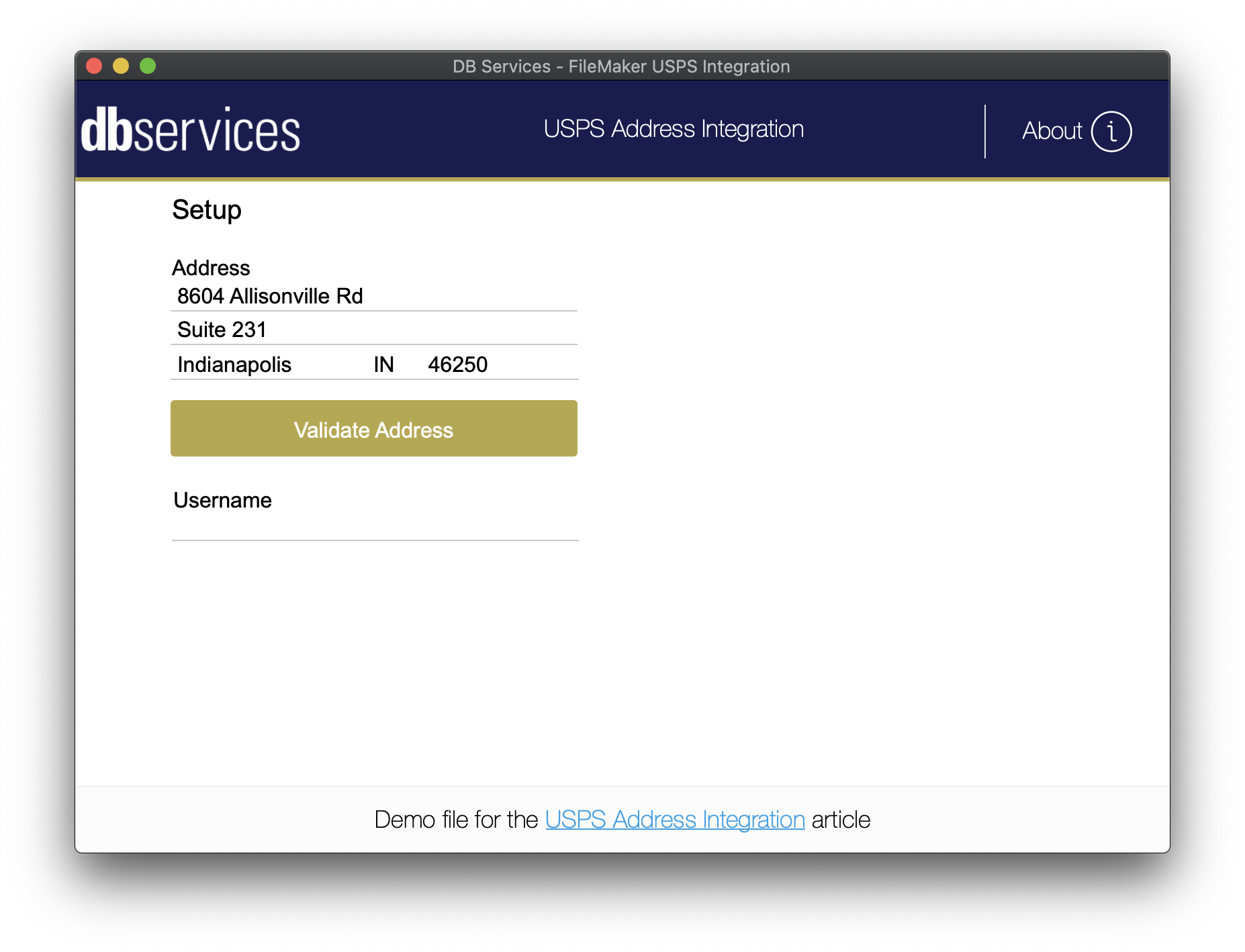 Learn to integrate USPS address validation with FileMaker.
This file will guide you through integrating your FileMaker system with USPS address validation.
Often times addresses are entered in by hand, which inevitably means there will be mistakes in your database. Accidentally entering "Read Street" when the customer really said "Reed Street" could be the difference between a happy customer and a not so great customer review. Luckily, USPS offers a free service to validate that the entered address is in fact the correct address. All you need to do is follow these simple instructions, and your FileMaker database's addresses will be flawless.